Is it snowing in the Payson area?
Payson, AZ, known to many as the "Heart of Arizona", is a true American Hometown with deep traditions and beauty in all directions. You do not have to look far to find something exciting to do in this close-knit community. There are outdoor adventures and hometown events happening year round… and the weather allows for fun in all four seasons! Thank you for visiting our website and we encourage you to poke around, learn more, and join the adventure that Payson, AZ has to offer!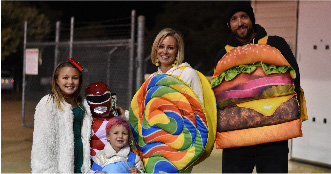 Trunk or Treat
Fall Festival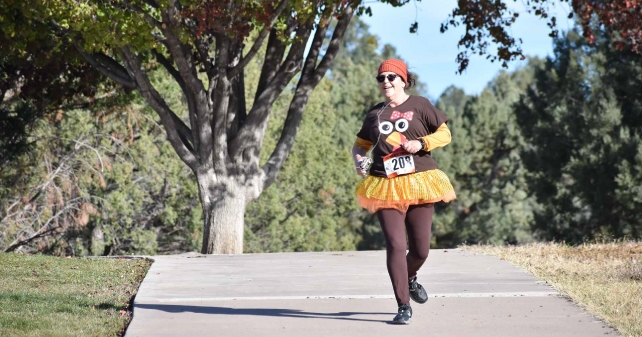 Turkey Trot 5k/ 1mi
Run/ Walk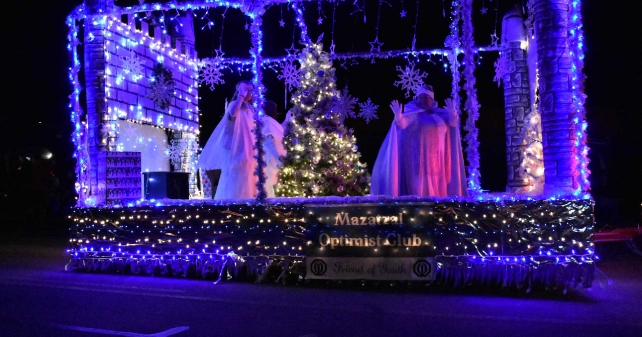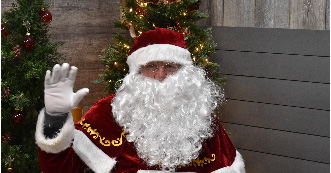 Whether you are looking for an extreme outdoor adventure or a peaceful getaway filled with history, beauty, and rustic charm, Payson delivers! We hope to see you soon.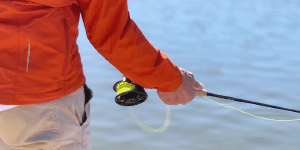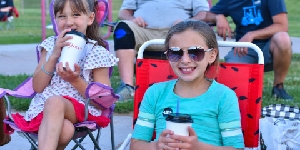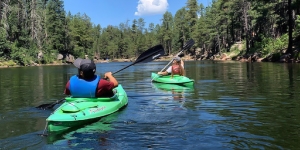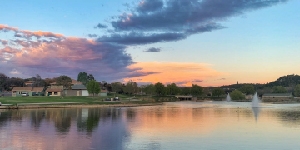 Don't take our word for it, take theirs! In 2019, we hosted three sets of adventurers to come and spend some time in the Payson area to "Adventure Like a Local". 
This user experience is proudly created by Axis Culture Group | Website content provided by The Town of Payson