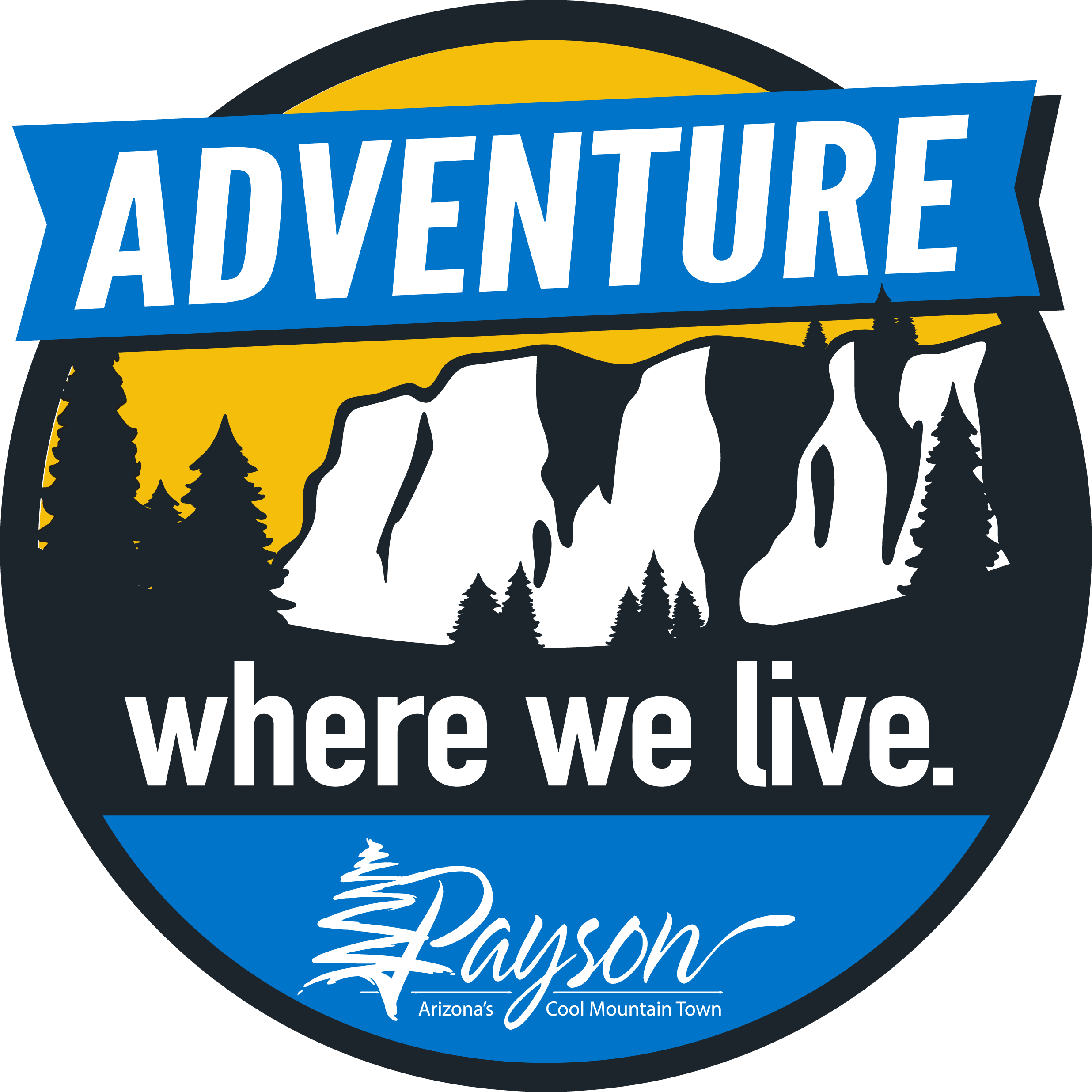 Enter to win HUGE prizes every month!
2018 – 2020 Giveaway Sponsors 
North Mechanical
Smart Systems
Center Point Dental
Liesl Daum Photography
Tonto Silk Screen & Embroidery
Dead Mule Ranch
Coldwell Banker – Bishop Realty
Keith Family Flooring
Heritage Ranch
ERA Young Realty & Investment 
American Family Insurance
Larson Waste
Guaranteed Rate Affinity
Old County Inn
Lincoln Garage
Pizza Factory
Payson Paint
Kevin Dick Investments
Romance Cottages
Sawmill Theater
Macky's Grill
Green Valley Cottage
Keller Williams AZ Realty
George Henry's Plumbing H&C 
Above & Beyond Aesthetics
Gabe More, VRBO owner
AirMethods / NativeAir7
Payson Orthodontics
Alibertos Mexican Restaurant
Edward Jones
Kristin Croak, Realtor
APS
Quality Movers
Expedition Church
CrossFit Payson
Rim Runner
Accounting For You
Brownlee Wastewater Systems
Banner Hospital Payson
Gila Community College
Quigtone Music
Crabdree Insurance
US Bank Mortgage Center 
VIP Mortgage
Suites By Kim Ross
NAMI
Club USA
Desert Financial Credit Union
Payson Elite Gymnastics
Chasin A Dream
87 Cyclery Mobile Service
Hilltop Construction
National Bank of AZ
Common Grounds
Mountain Home Interiors
Waste Management
Payson Senior Center
AZ Pine Country RV Rentals
Want to get involved?
Fill out the form and we'll contact you
about becoming a part of the monster giveaways!
Meet the 2018 & 2019 Payson Adventure Dogs, Wrigley and Bogy! Each year we hold a town-wide competition that allows for our locals and visitors to enter their pups to be the next "Payson Adventure Dog". Hundreds enter, thousands vote, and one lucky pup is crowned! Stay tuned to enter and vote for our 2020 contest in December.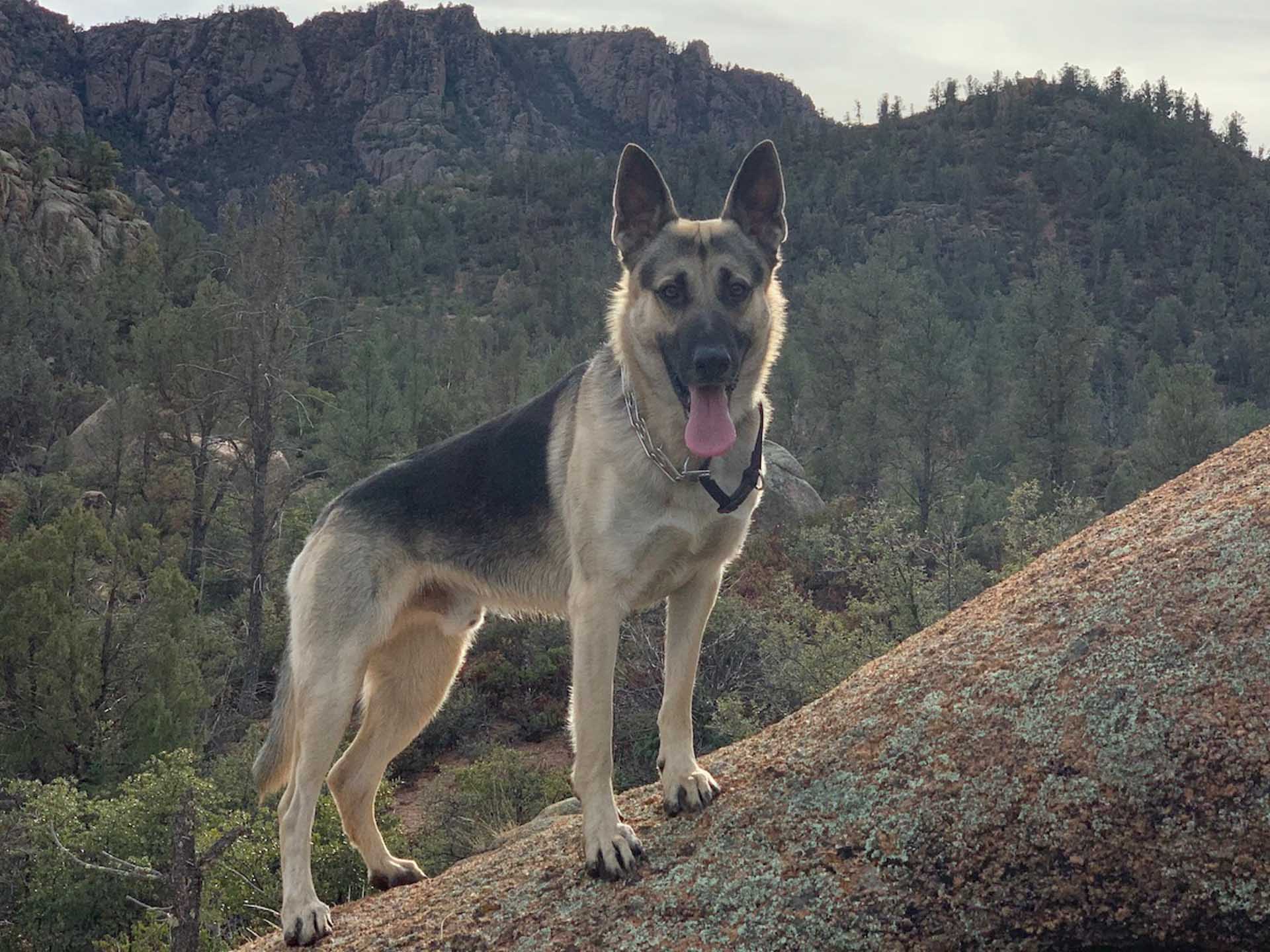 This user experience is proudly created by Axis Culture Group | Website content provided by The Town of Payson