What is
Adventure Like A Local?
Don't take our word for it… take theirs! In 2019, we hosted three sets of adventurers to come and spend some time in the Payson area to "Adventure Like a Local". We set them up with a nice place to stay, some great meals, and a list of adventures that was tailored to their interests. Take a look at all of their great photos and the stories that they had to tell while they were here! An easy way for you to plan your next adventure with us, too!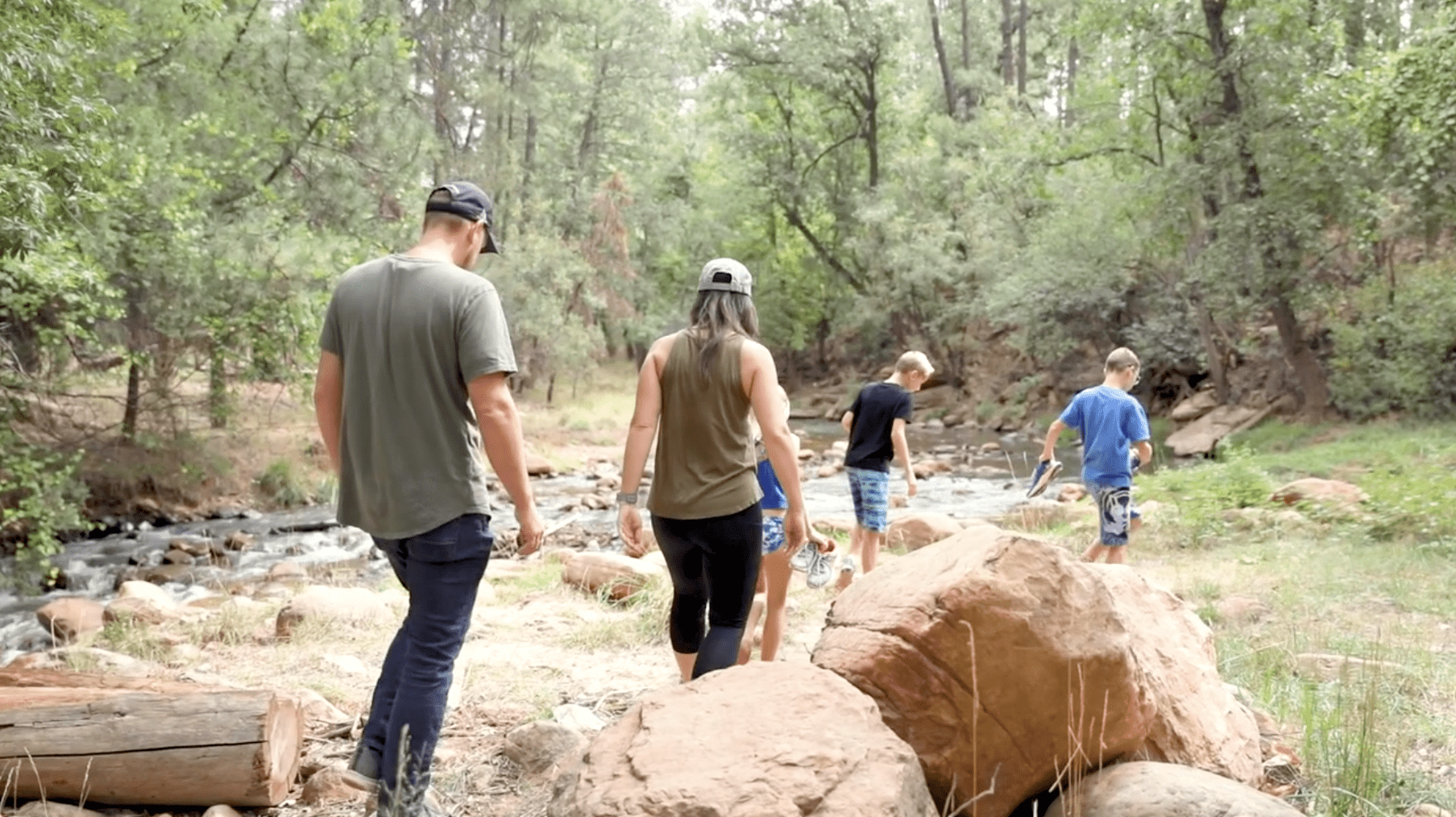 Meet the Watson Family, From Chandler, Arizona! They spent the weekend in Payson to learn about the community, explore some of our great parks and trails, and even took a trip to the County Fair in town. Take a couple of minutes to watch their family's adventure where we live! 
Watch Video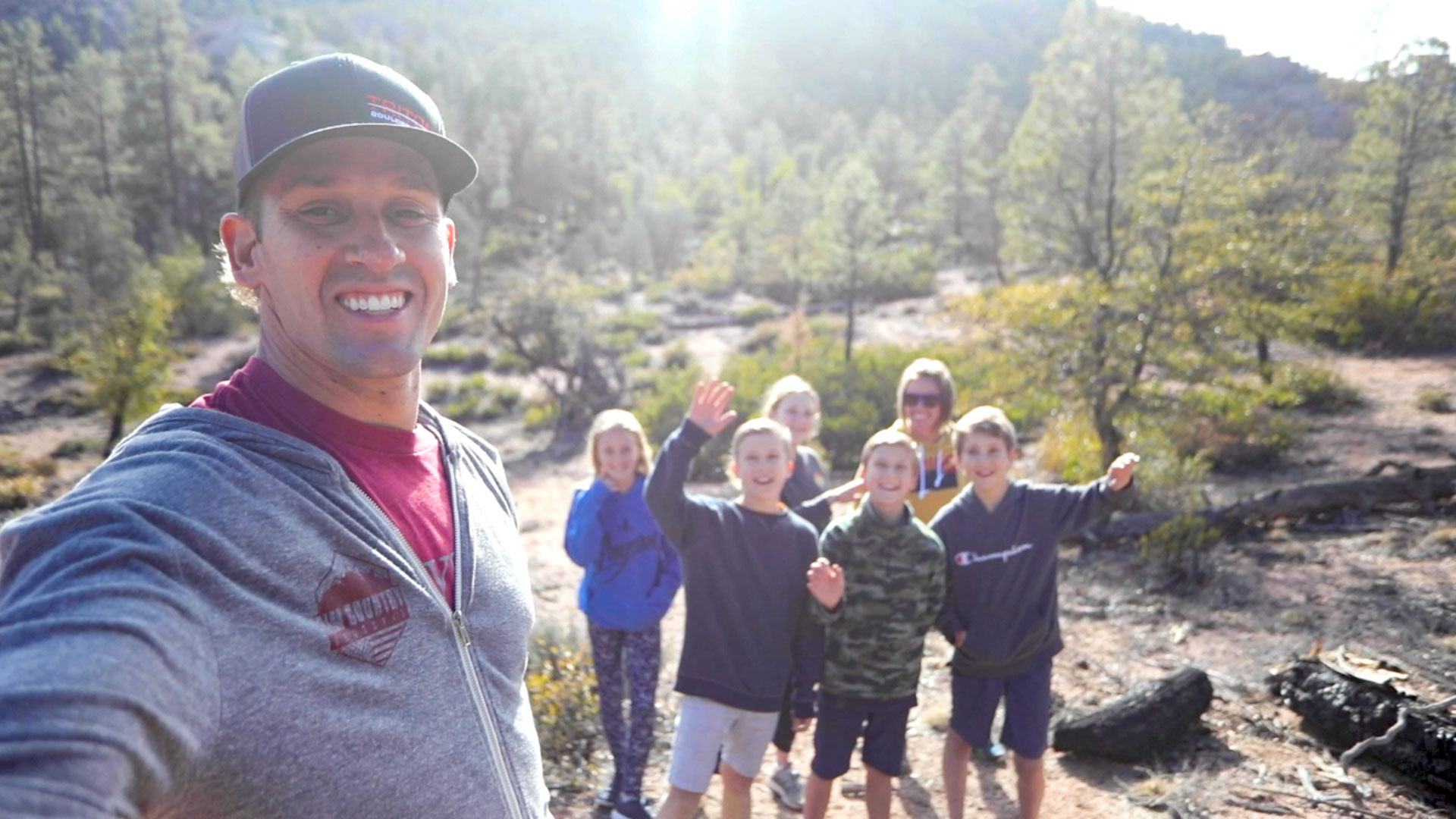 What does it look like to visit Payson and adventure like a local!? Let the local McDowell family show you how they do it!
Watch Video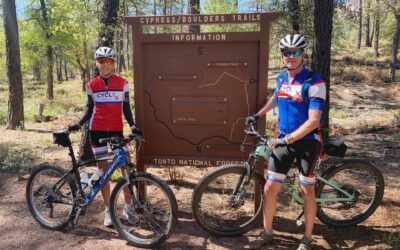 Surrounded by the Tonto National Forest and the Mogollon Rim to the north, there are a plethora of outdoor activities to include hiking, trail running, mountain biking…
read more
1000 W. Country Club Dr.
Payson, AZ 85541
This user experience is proudly created by Axis Culture Group | Website content provided by The Town of Payson