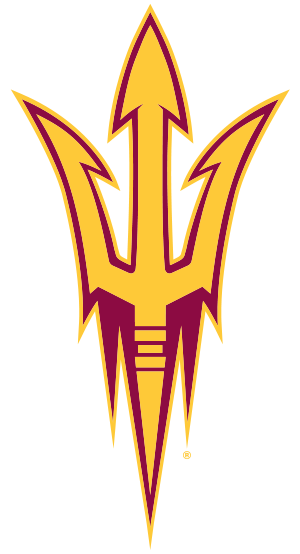 Camp Tontozona provides the Sun Devils with a unique setting for concentration and preparation for the new season ahead. The camp began hosting Arizona State football's preseason practice in 1960 under the direction of head coach Frank Kush and continued through 2008. Set within the cool mountain country of Payson, Ariz., the camp borders the Tonto National Forest, which provides the first two syllables of Tontozona. The state of Arizona offers the last pair.
Hey all you ASU Football Fans! ASU Football is proud to be returning to Camp Tontozona, nestled in the cool pines of Rim Country.
​Schedule TBA! Check back soon.
This user experience is proudly created by Axis Culture Group | Website content provided by The Town of Payson