This Event is Hosted by: The Town of Payson
4 Saturdays in June & 4 Saturdays in July
Grab the family and your favorite lawn chair, and come out to Green Valley Park. Join hundreds of other music-loving locals and visitors and enjoy this small town summer tradition. Each concert begins at 7 and lasts until about 9pm.
4 Saturdays in June &
4 Saturdays in July
CONCERT SERIES 2023 LINEUP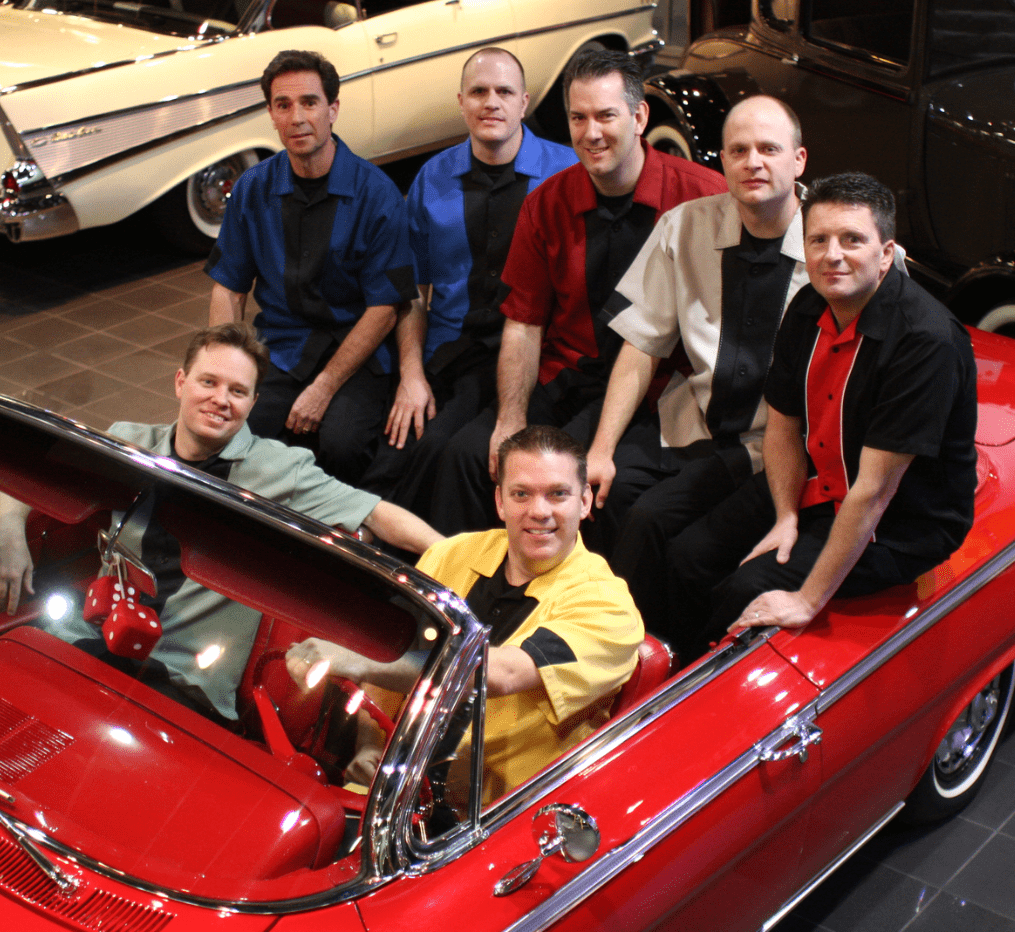 MC6 A Cappella will transport you back in time to the 1950s and 1960s when muscle cars were king and doo wop groups were on the juke box at malt shops across the nation. With their smooth sound, rhythmic bass, high falsetto tenor and unique vocal percussion, MC6 will have you tapping your toes and singing along to all of your favorite songs. These doo wop music group vocalists have a unique sound and broad repertoire spanning from 1950s and 1960s, doo-wop, classic rock, pop, and gospel to Christmas favorites. They provide rousing live music performances for audiences of all ages.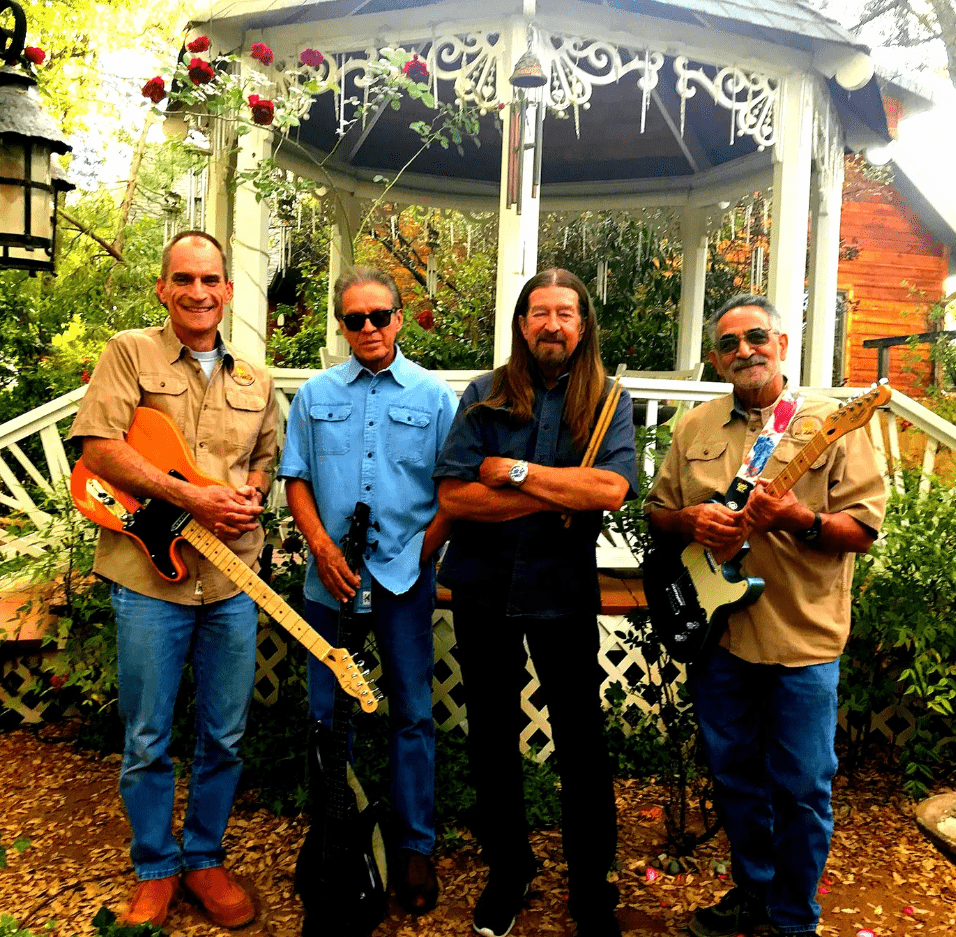 Sol DeVille is a dynamic, high energy, seasoned multi-genre band. We play true to form arrangements of  Country, Blues, R&B, Soul, Funk, Pop and original material.
We are constantly adding songs and have a nice variety of original interpretations and spot on covers.
JUNE 17th
John Carpino & The Hot Cappuccinos
Singer and songwriter extraordinaire, John Carpino delivers with an impressive blend of rock, roots, rhythm and truth.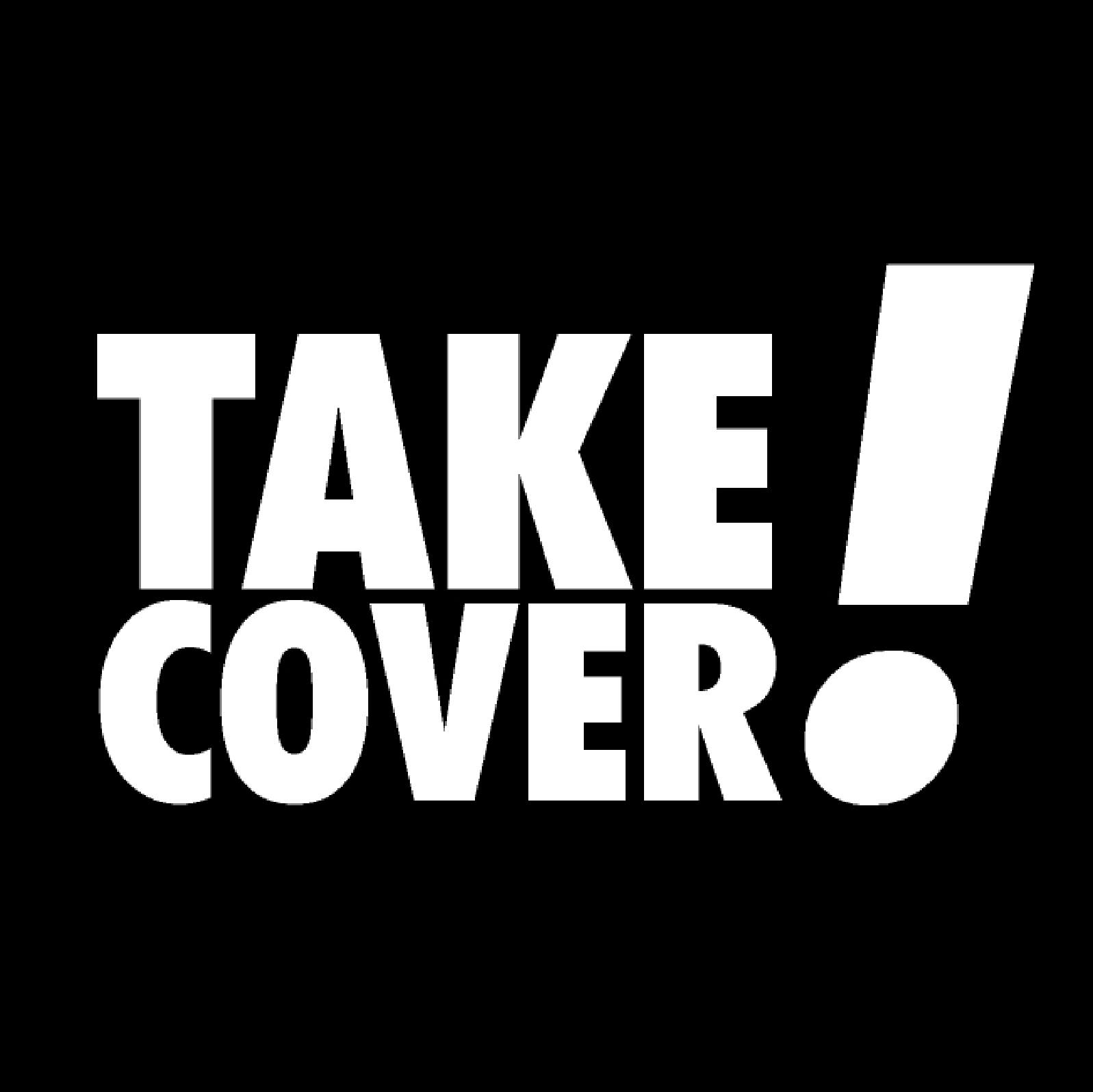 "Take Cover!" performs hits from generations past to the present including The Beatles, Johnny Cash, Rolling Stones, Led Zeppelin, Eagles, Journey, Aerosmith, KISS, Van Halen, Cheap Trick, Stevie Wonder, Tom Petty, AC/DC, Elton John, Green Day, Foo Fighters, The Killers, Weezer, Jet, Neon Trees, Maroon 5 and much, much more!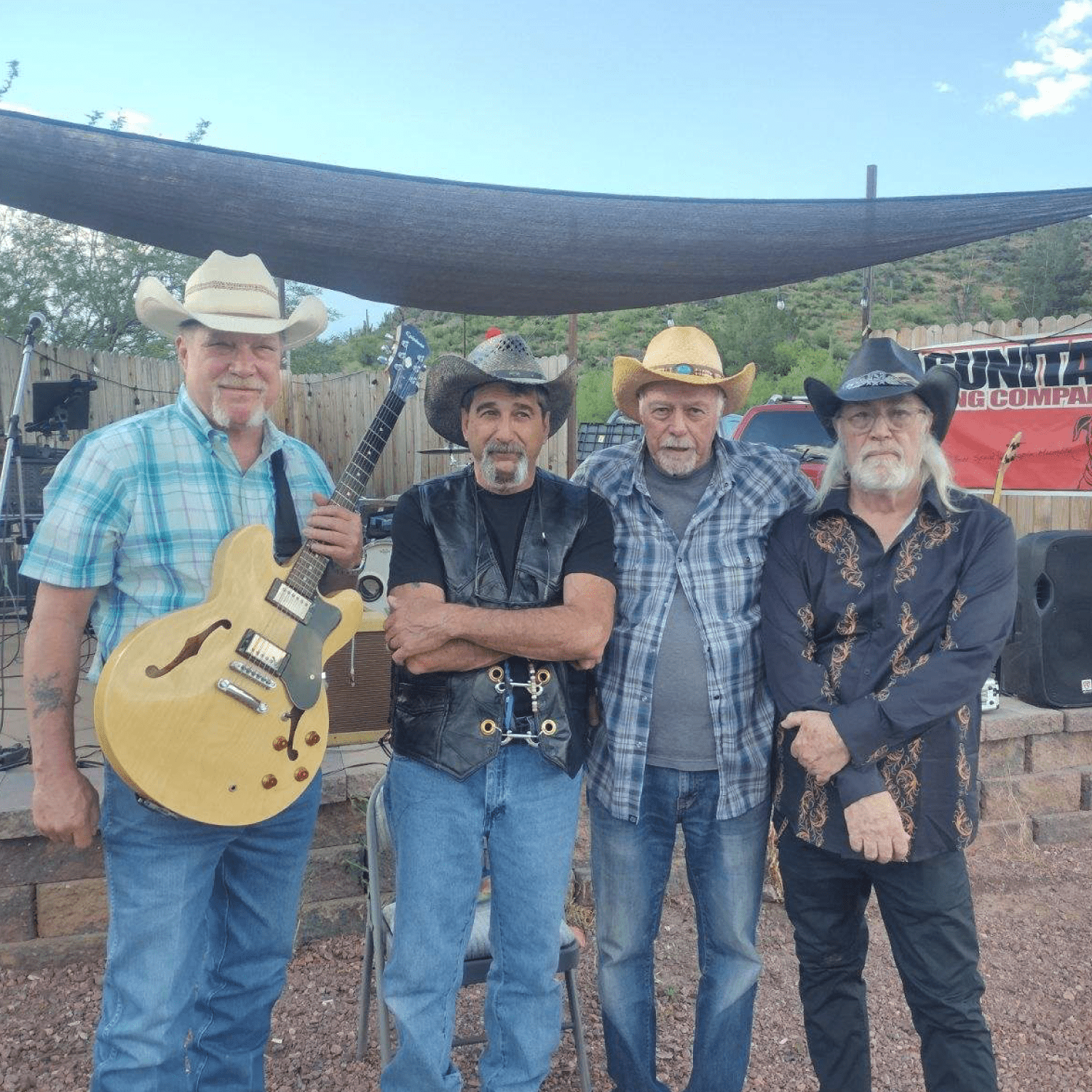 The group includes Kenny Rudland on lead guitar; Kenny Murphy on rhythm and banjo; Rick Thompson on drums; and Bill Rowell on bass.
Come on down and dance and party to classic rock and country.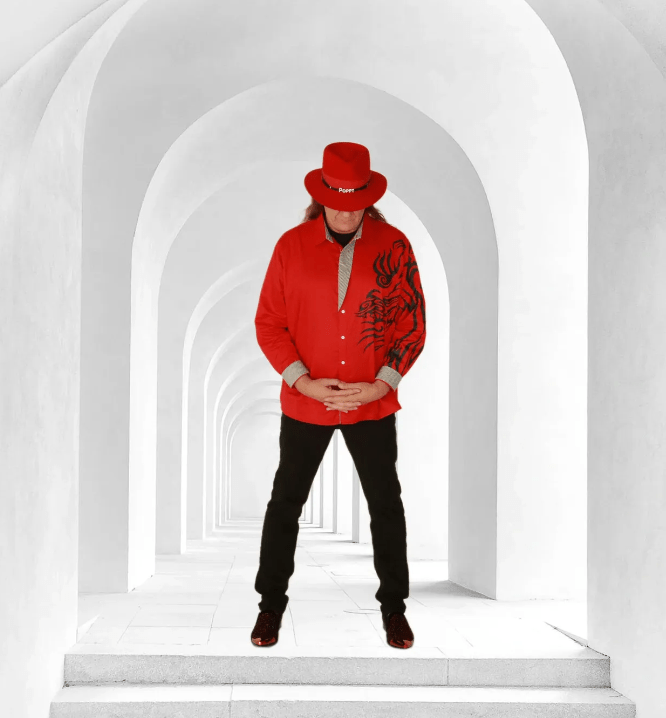 JULY 15th
Poppy Harpman & The Storm
Before playing the halftime show at Superbowl 2010 and just before leaving on tour with Bruce "The Boss" Springsteen, Mr. Nils Lofgren, yes that's right, the guitarist for The E Street Band, was kind enough to comment! He states: … a great, hard-rockin' CD…The music is honest, tough and inspired. Old school, heart-felt Rock 'N Roll. I highly recommend it. Check it out! – Nils Lofgren (E Street Band guitarist). The CD is selling all over the globe and has received rave reviews from as far away as Ireland and the UK.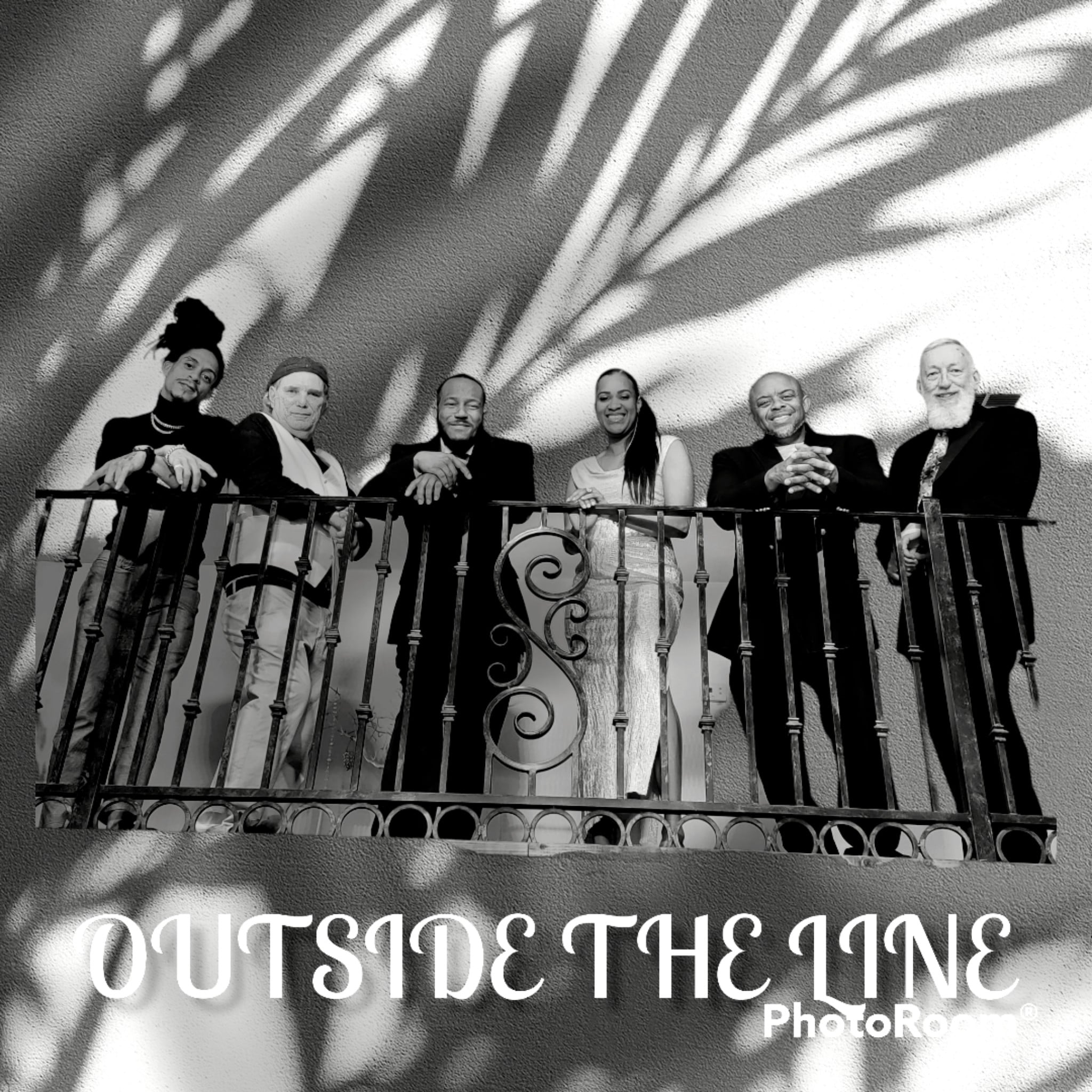 JULY 22nd
Outside The Line
Hot Rockin funk, dance and Motown Band. As a group we came from different parts of the US
—-
Jim Porter – guitar / synth / vocals. Chris Strong/ Drums Donald Montgomery/Vocals. Kent Moody/keyboards/vocals Shaun Johnson/Bass/vocals, Dee Johnson – Lead Vocals/percussion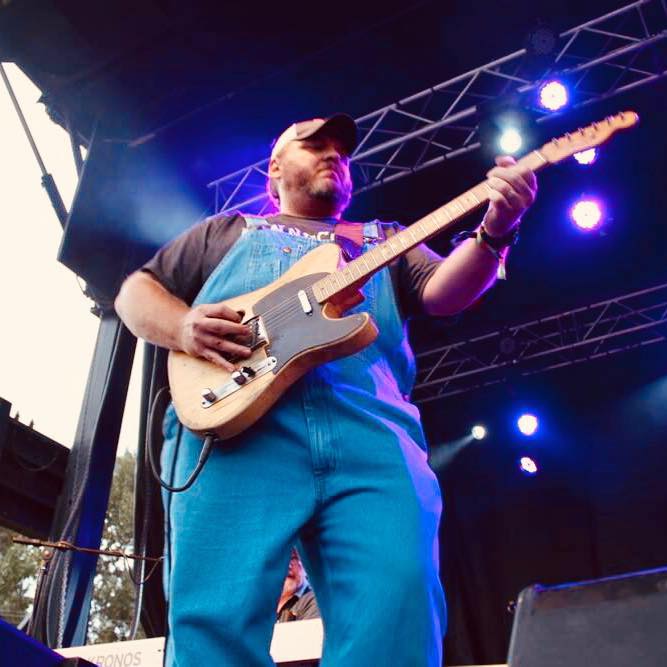 JULY 29th
Donny Grubb Band
Lead Vocals/Lead Guitar – Donny Grubb
Drummer/Backup Vocals – Kit Halloff
Bass – Paul Rugalo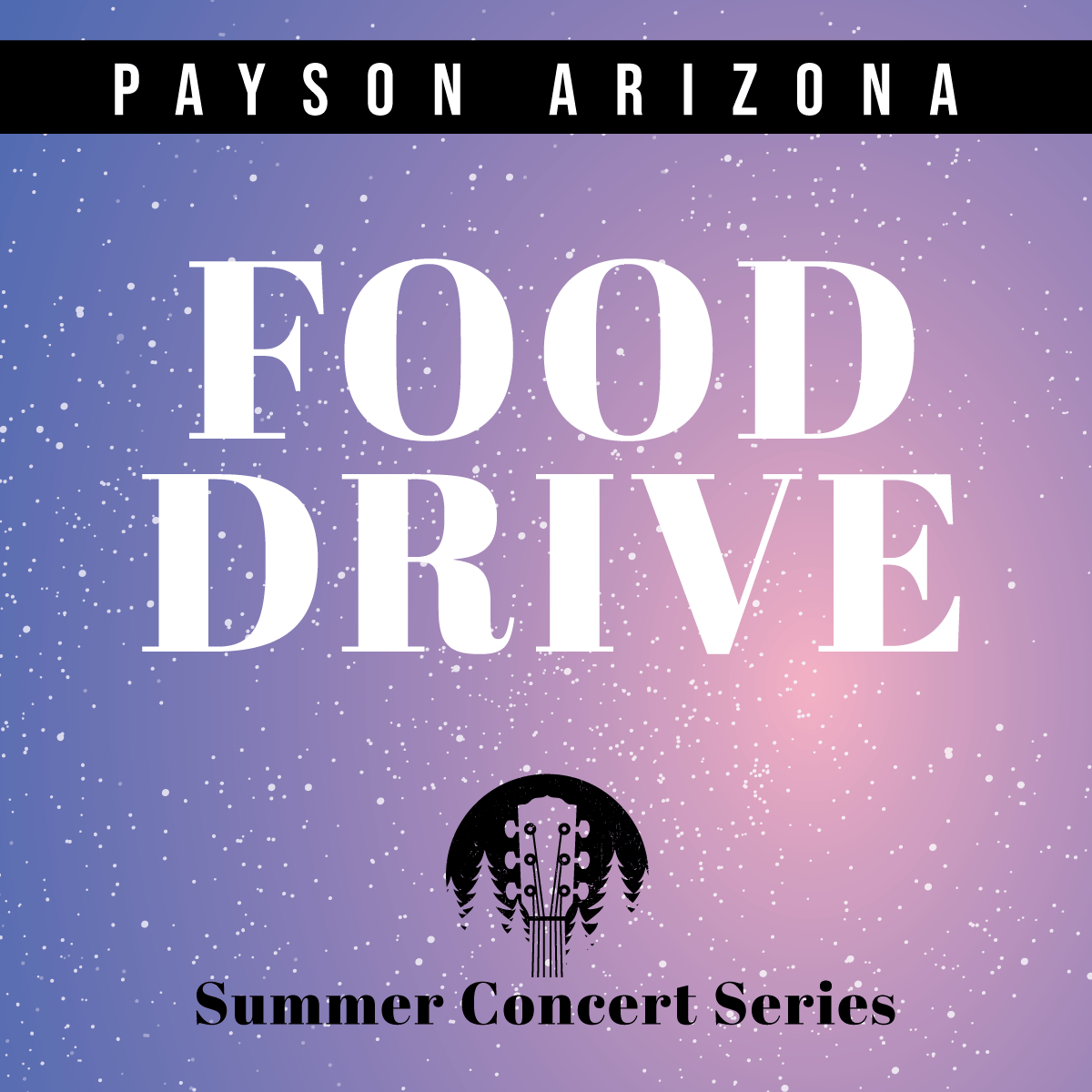 We are happy to announce that we will be hosting a Food Drive to support our local community at every concert held this summer!

If you are interested in donating to this Food Drive, please bring one or more non-perishable items with you when you come to enjoy the music. There will be a booth located near the stage for donations! Thank you for your support!
This event is always free for the public, so bring your chairs and a blanket to enjoy cool evenings under the stars listening to some of the best bands around.
We are gladly accepting vendors for this event. If you are interested in being a vendor at a Town of Payson Event, please visit the link before for vendor request form
1000 W. Country Club Dr.
Payson, AZ 85541