EVENT UPDATE:
Due to weather, this event will be moved to the Payson High School Auditorium.
301 S. McLane Road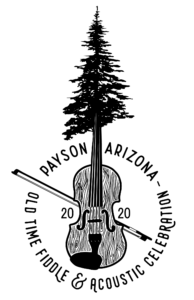 QUICK LINKS
Scroll down for more information on the lineup, schedule, and more!
FRIDAY, SEPTEMBER 24
Friday Night Concert
Green Valley Park | Free Admission | Begins at 6pm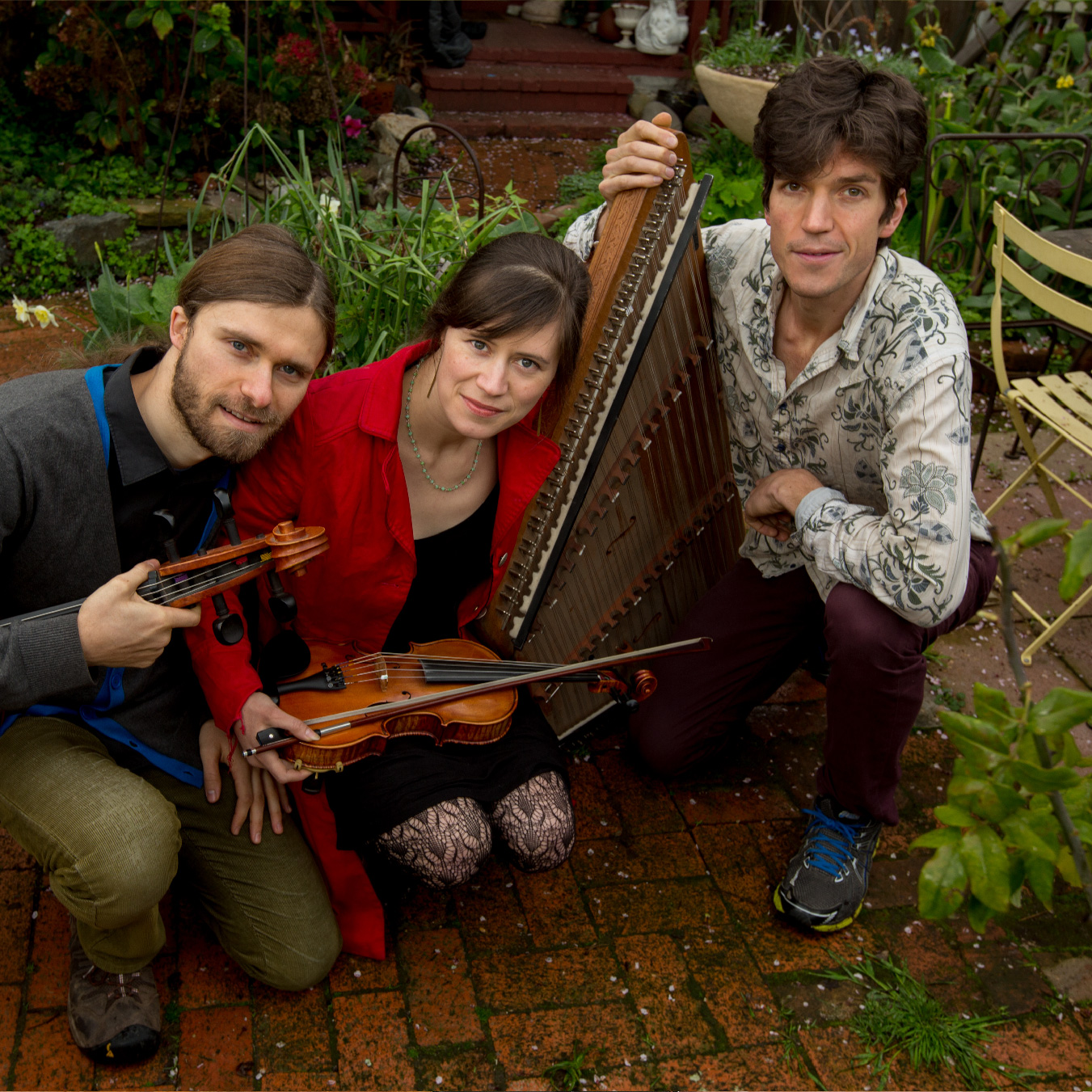 The Bee Eaters
Featuring the Arizona Wildflowers
Brother-sister duo Tristan and Tashina Clarridge (Crooked Still, Darol Anger, Grand National Fiddle Championships), are joined by hammer dulcimer wizard Simon Chrisman. Together, they weave a tapestry of sound all their own, drawing on roots in bluegrass, Celtic, jazz, Baroque, and old-time folk music traditions.
Brother-sister duo Tristan and Tashina Clarridge, long known and lauded by those steeped in the American fiddle tradition, are joined by hammer dulcimer wizard Simon Chrisman. Together, they weave a tapestry of sound all their own, drawing on roots in bluegrass, Celtic, jazz and old-time traditions. While today's new breed often produces an amalgamation of sounds and styles based on a distant view, The Bee Eaters were raised embedded in these traditions… raised to mold, meld, shape them and carry them forward, leaving their own indelible marks in the process. With Tashina's delicate fiddle and Tristan's grounding cello wrapped around Simon's ethereal dulcimer, they have created a never-before-heard sound in American music. No tricks. No pyrotechnics. Three instrumental voices, united in their musical exploration.
"It is a joy to hear both the exploration of this music and the grounding of it simultaneously. Also, I love the emphasis on the simple beauty of the acoustic instruments."
~ EDGAR MEYER, Grammy Award winning Composer/ Bassist
SATURDAY, SEPTEMBER 25
Fiddle Festival
Green Valley Park | Free Admission
Note: Divisions and Competition categories may appear earlier or later than the time expressed on the schedule based on participation. Times are not guaranteed.
Join us at Green Valley Park for a free, fun family day full of fiddlin' music. Vendors will be on site.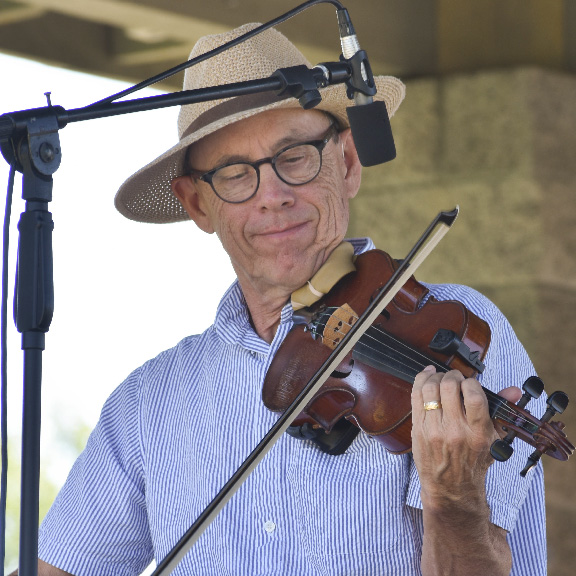 Arizona Fiddle State Championship
Contest begins at 9:00am
Come one, come all and enjoy the musical offerings of Arizona's most talented fiddlers. From the youngest (small fry) to the eldest (senior), we're sure that you will be delighted by their talent. Bring the family and some chairs and join us at Green Valley Park for a truly enjoyable afternoon full of music and sunshine. Divisions will go in order, times not guaranteed.
9:00am | Introductions & National Anthem
Contest Divisions:
Small Fry Division (ages 9 and under)
Junior Junior Division (ages 10-12)
Junior Division (ages 13-17)
Young Adult Division (ages 18-39)
Senior Division (ages 65+)
Adult Division (ages 40-64)
Awards
Above events are free for spectators. Fiddle Contest participants can register at the below button. 
Fiddle Workshops
3:00pm- 5:00pm
More information on fiddle workshops coming soon!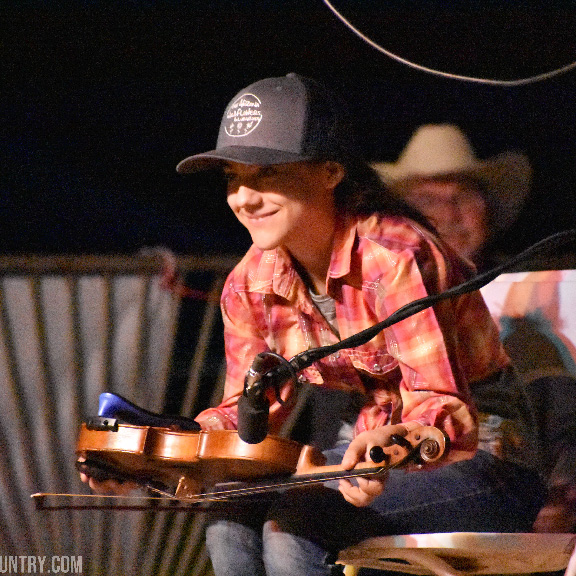 Fiddle Festivities Continue
Beginning at 5:00pm | Green Valley Park
Opening announcements- age division winner recognition
Trick Competition
Twin Competition
Hot Bow Competition
Band Competition 
SUNDAY, SEPTEMBER 27
The Fun Continues
Green Valley Park | Free Admission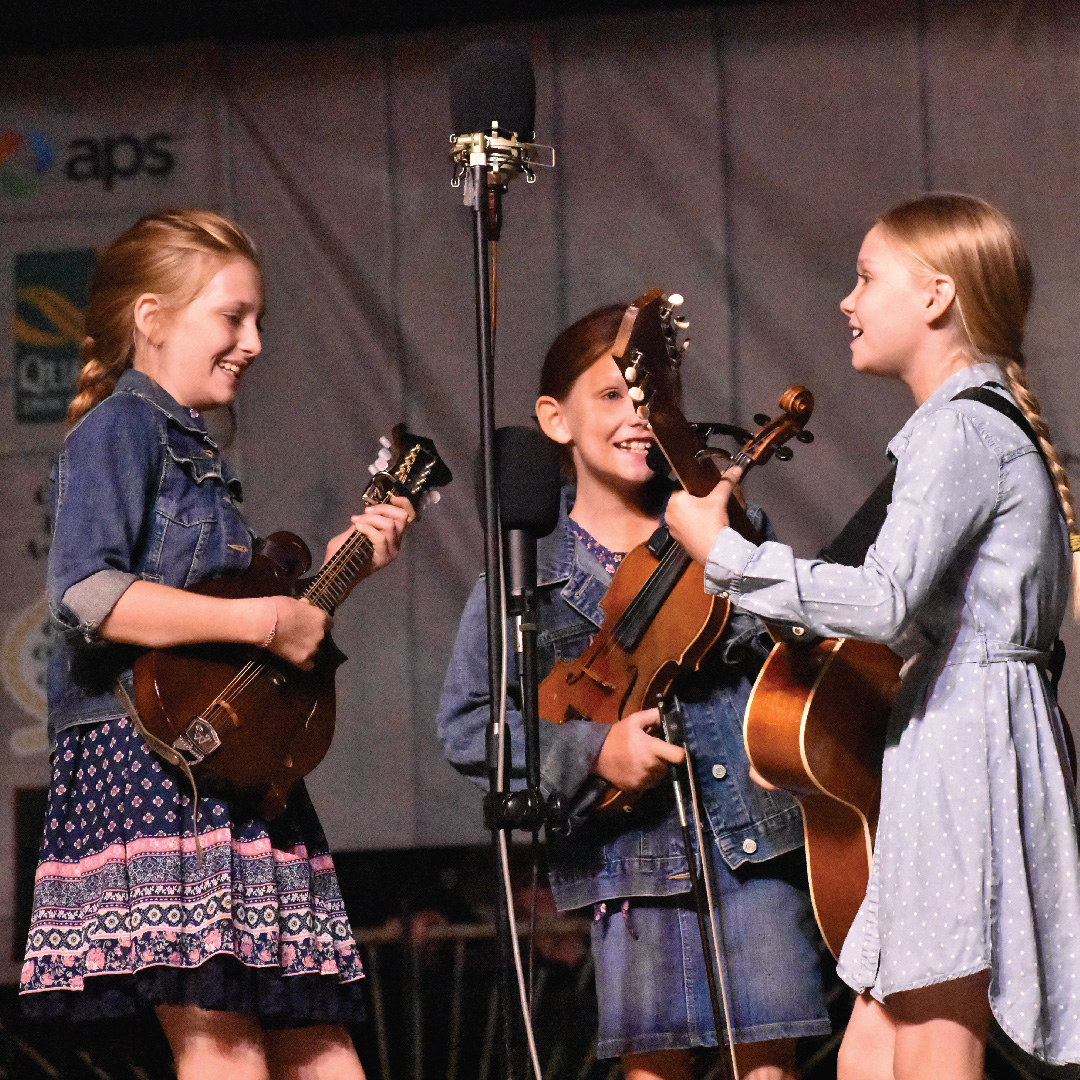 Gospel Program by The Arizona Wildflowers
Featuring the Bee Eaters
Gospel Concert Begins at 9:00am
The Arizona Wildflowers are a trio of sisters who love to sing and play bluegrass, gospel and old time music. Ranelle, 12, is on mandolin and sings melody. Brie, 11, plays rhythm guitar and sings low harmony and Aspen, 10, is the group's fiddler and sings high harmony. The girls are all state and national fiddle champions and play at bluegrass festivals around the nation.
9:00am | Gospel Program Performance
10:30am | Grand Championship, Rounds 1 and 2
Country Roads Take Me Home
Special Guests
Get to know the industry experts who will be joining us for the weekend.
Fiddle Contest Judge
2021 and 2016 National Adult Fiddle Champion, Cody Stadelmaier has been competing and judging fiddle competitions for over 30 years.  Her other titles include Rocky Mountain Regional, Colorado, and Wyoming State fiddle champion.
Cody grew up in Wyoming, but has called Fort Collins, CO home for the last 28 years.  In the past she has performed with several bands in the area from Western Swing to Bluegrass.  Currently she stays busy running her teaching studio and trying to keep up with her kid's activities.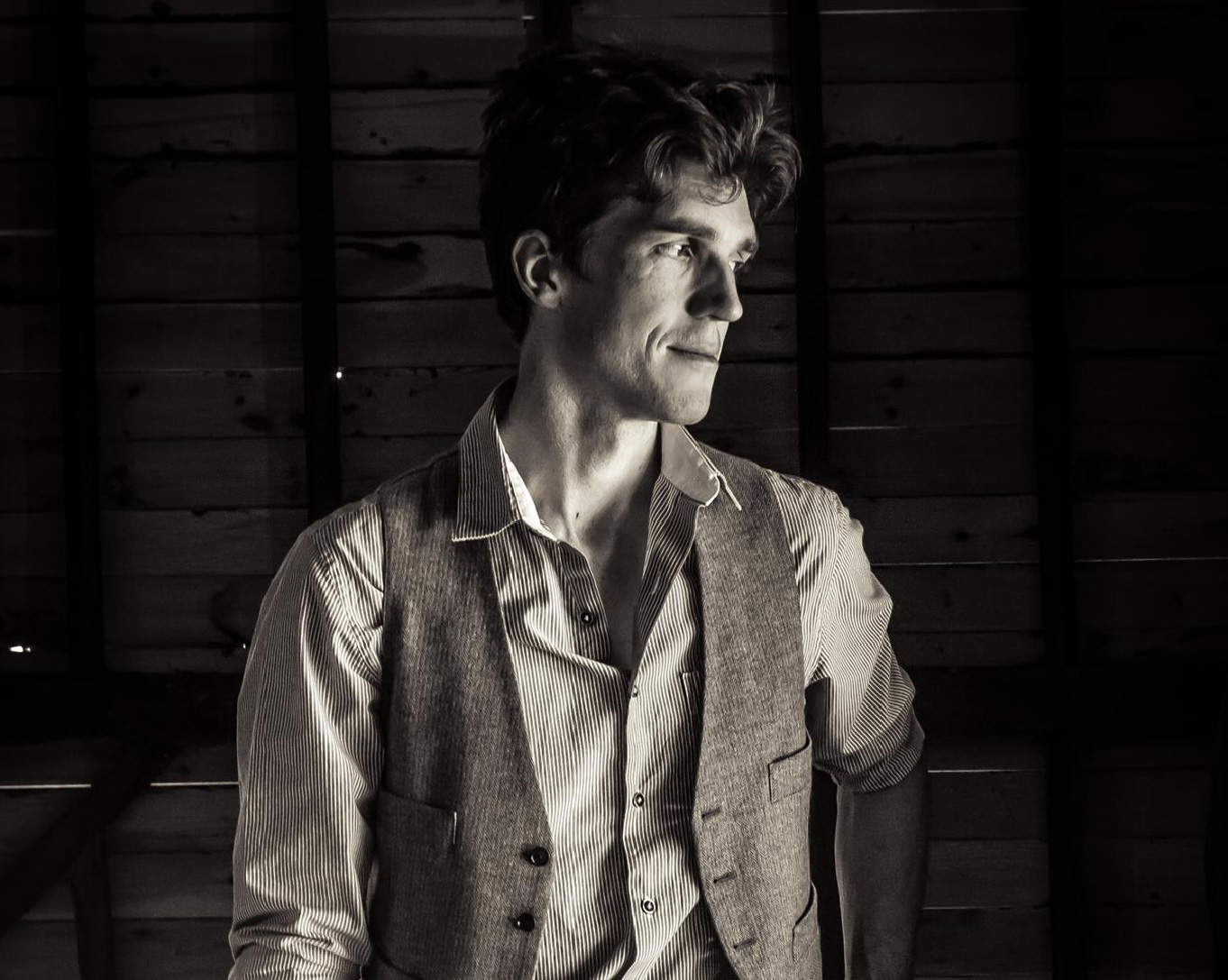 Fiddle Contest Judge
Hammer dulcimer virtuoso Simon Chrisman brings a whole new approach to an instrument that has previously been thought to have limited range and technique. His inventive virtuosic touch and sophisticated rhythmic sensibilities are redefining the instrument and earning the attention of musicians from all over the world.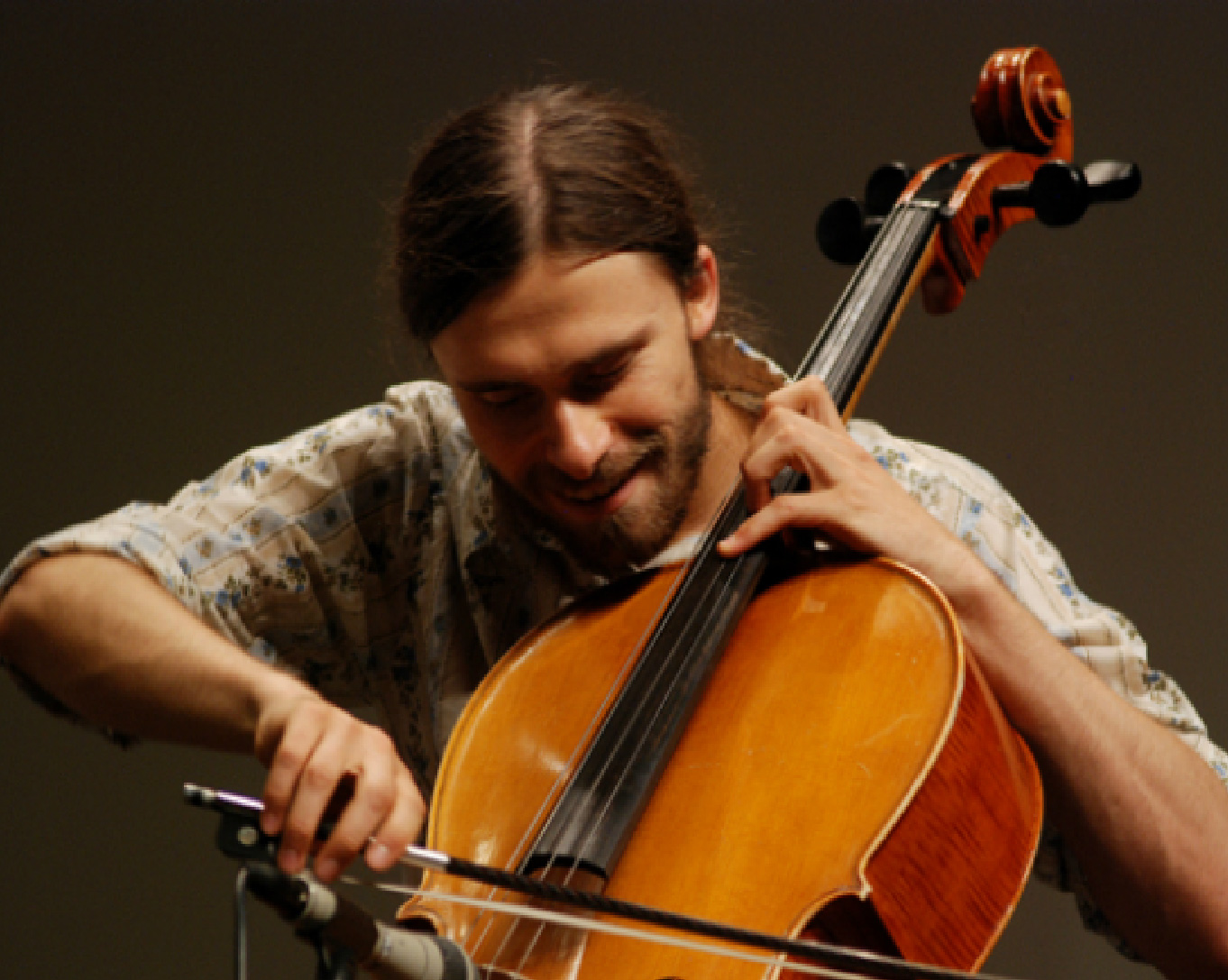 Fiddle Contest Judge
Multi-instrumentalist Tristan is a 5-time Grand National Fiddle Champion and a pioneering cellist, synthesizing traditional folk influences with rhythmic vocabulary from jazz, rock and pop music, and leading a revolution among adventurous young cellists throughout the country. He has toured the world with bluegrass/nu-folk sensation Crooked Still and Darol Anger's Republic of Strings, as well as Mike Marshall, Bruce Molsky and Cape Breton fiddle phenomenon Natalie MacMaster.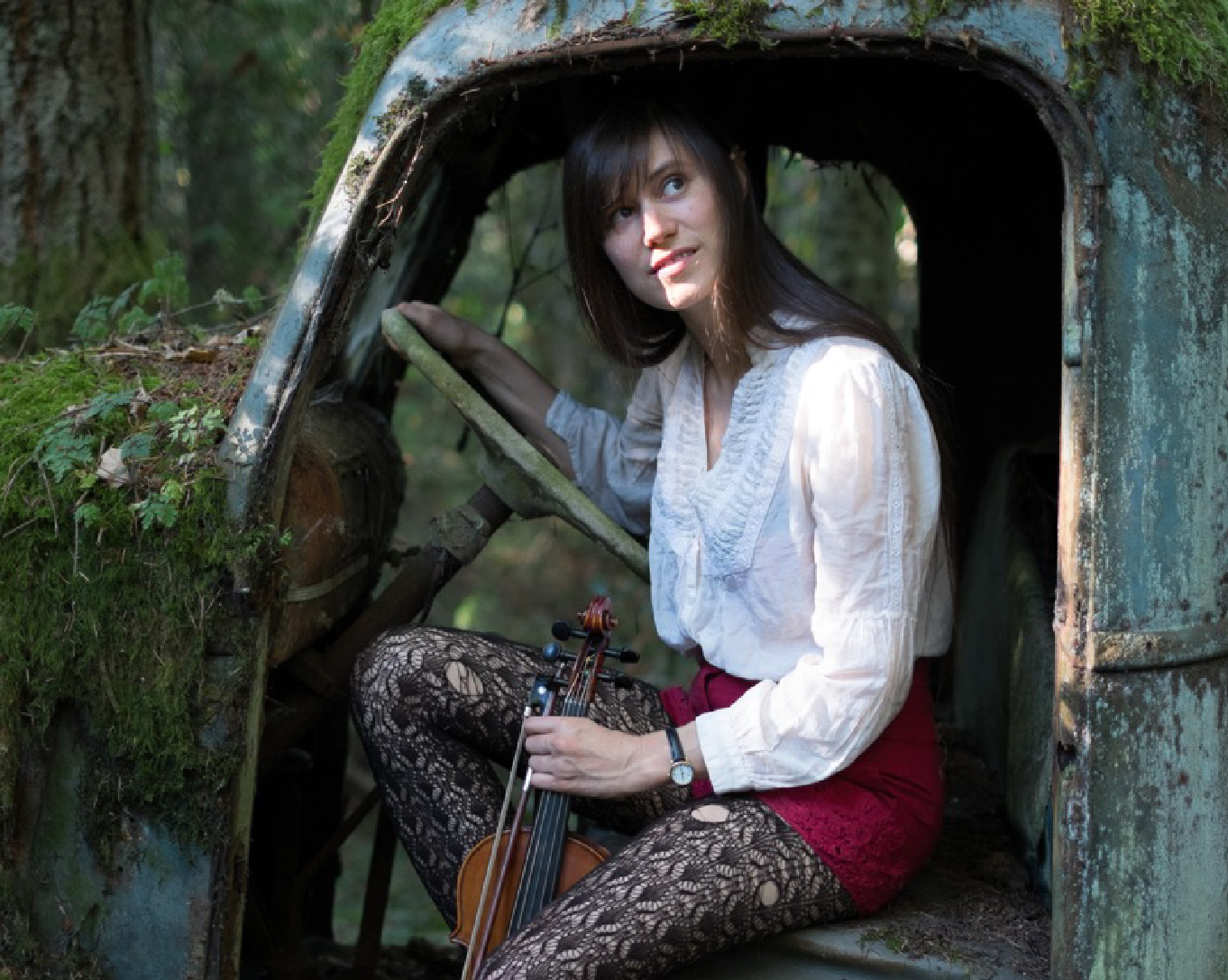 Fiddle Contest Judge
Grand National Fiddle Champion Tashina Clarridge has toured with Mark O'Connor, Tony Trischka and Laurie Lewis and has performed at Carnegie Hall as a part of MacArthur Fellow/Grammy-winning bassist Edgar Meyer's Young Artists program.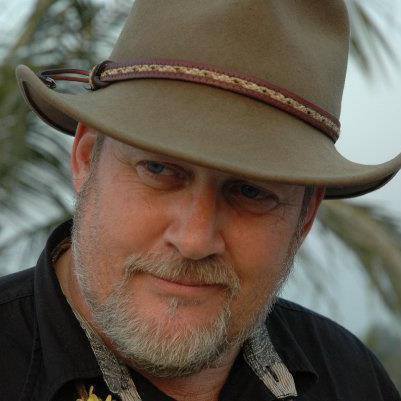 Randy Roberson
Fiddle Contest Emcee
For over 35 years Randy has produced multiple local and regional radio and television newscasts and weather-forecasts daily. Morning drive talk show host since the late 1980s.  He has also  Emceed  hundreds of public concerts and banquet events, sharing the stage with the likes of Charlie Daniels and many others.  All of this while also providing international disaster relief services.  An effort that has taken him to 35 countries while also providing consulting services to groups like NATO, USTDA, the South African Parliament and the Philippine National Red Cross.
Thank you to our sponsors!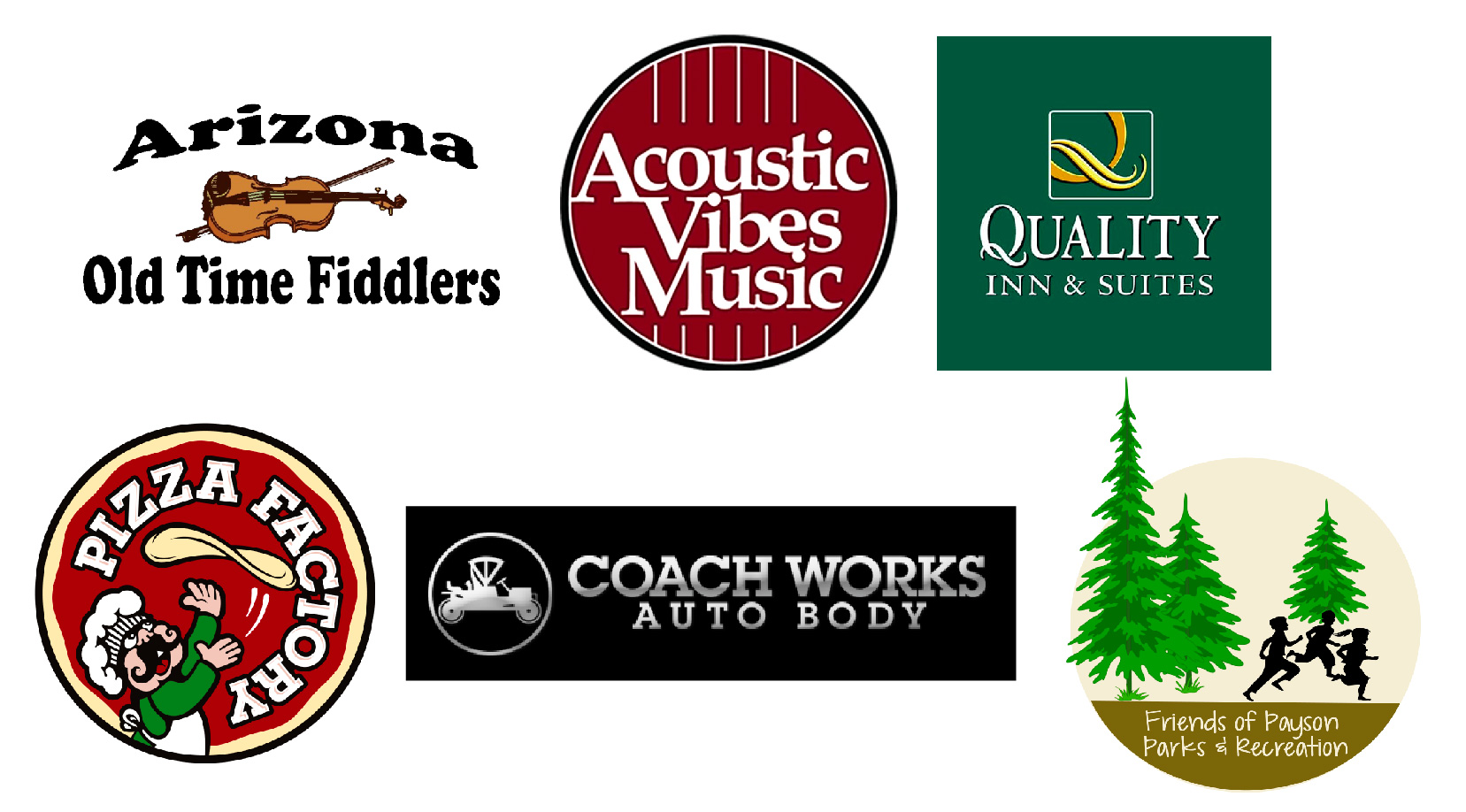 2020 Contest Winners
Congrats to last year's winners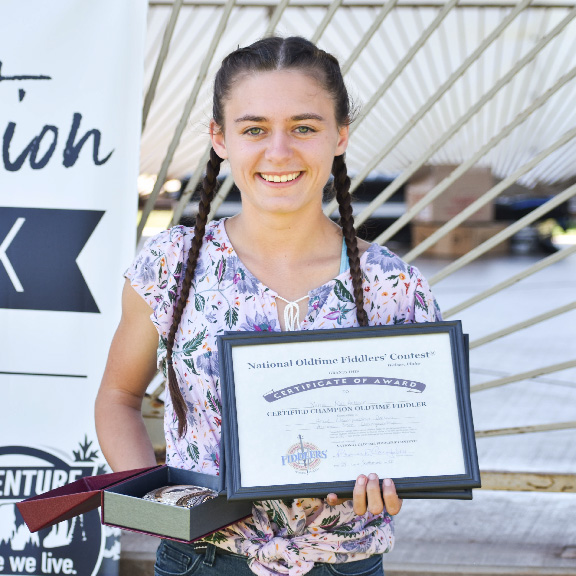 Grand Champion & Young Adult Division Champion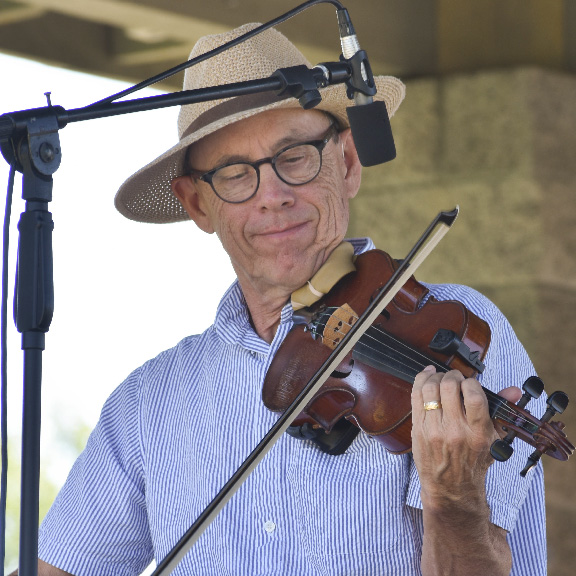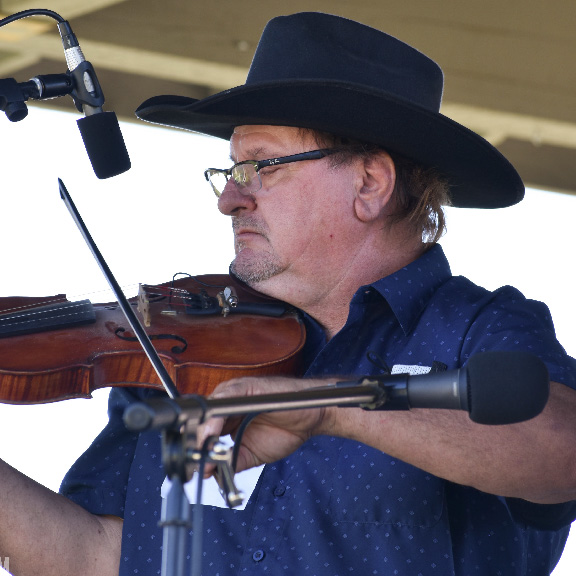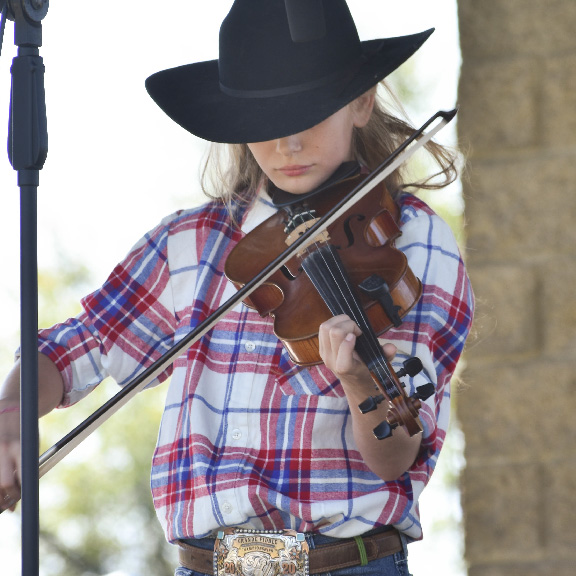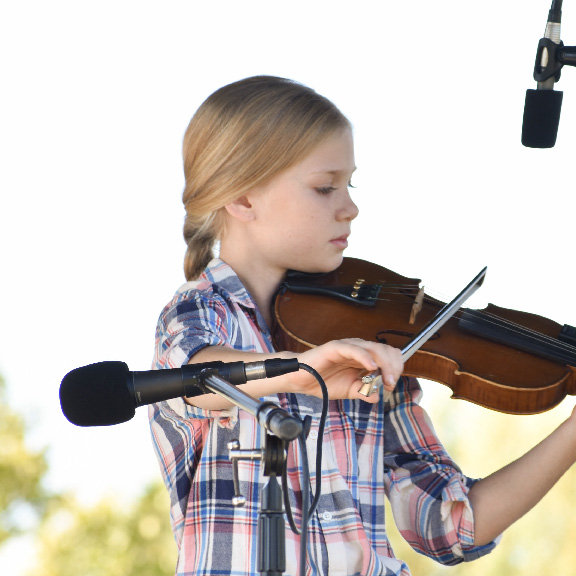 Junior-Junior Division Champion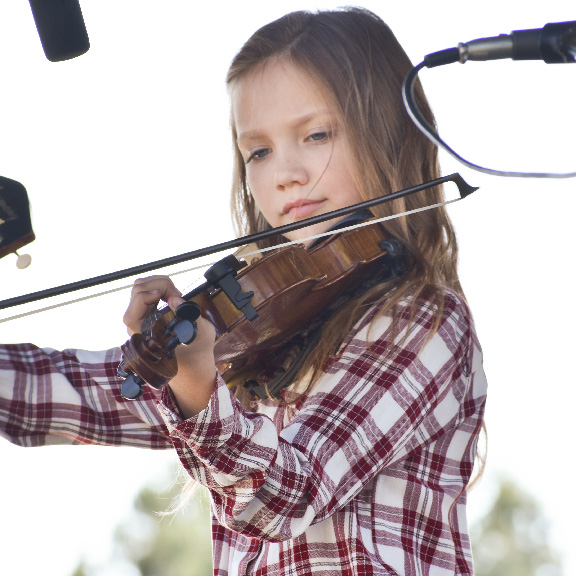 Small Fry Division Champion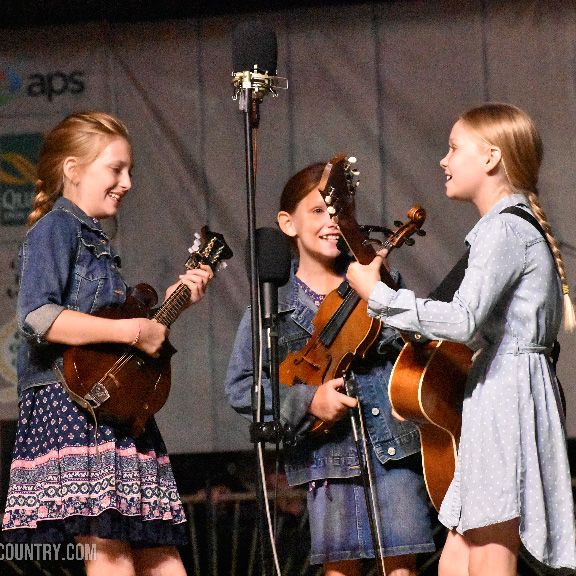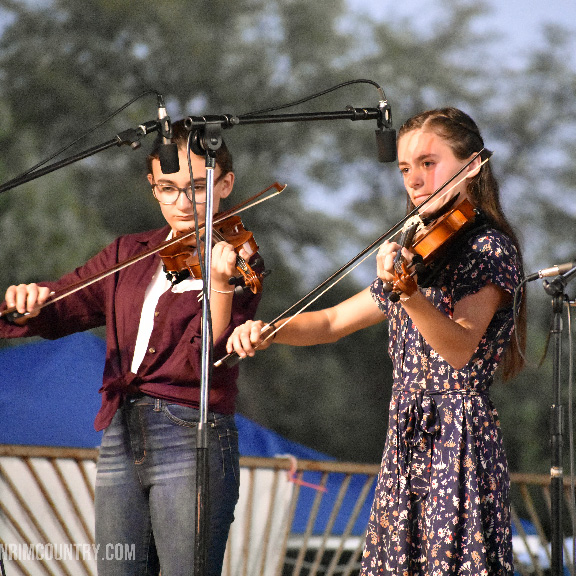 Maria MacArthur & Maggi Cucitro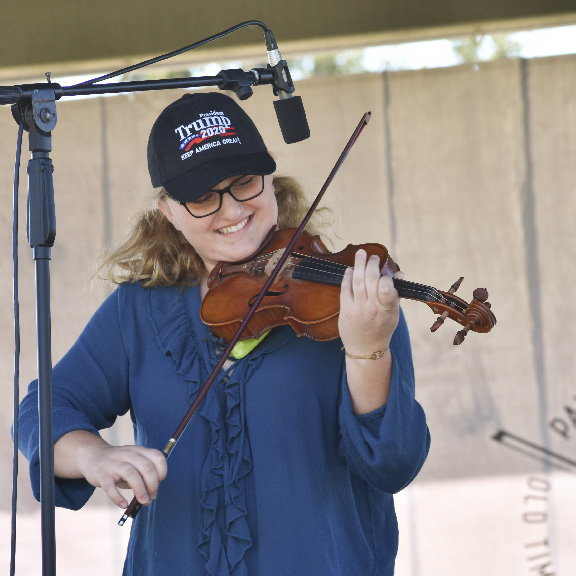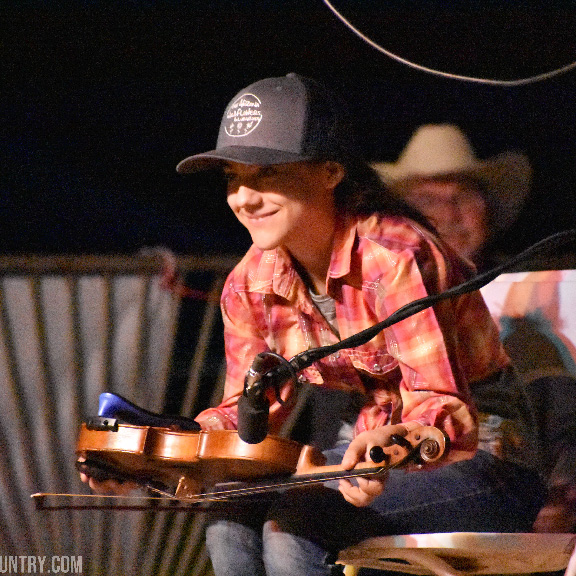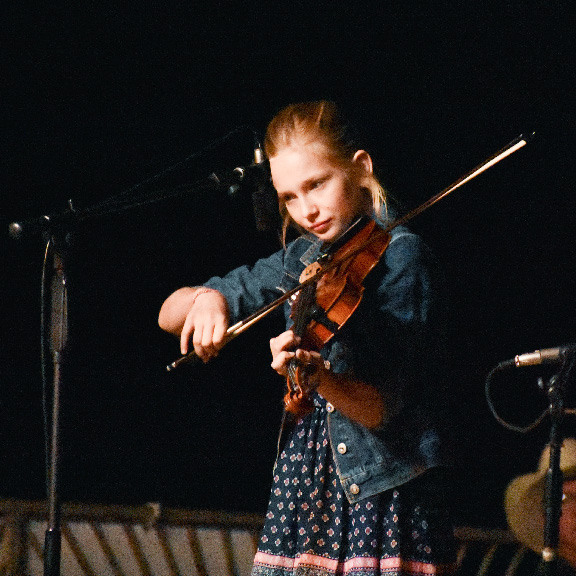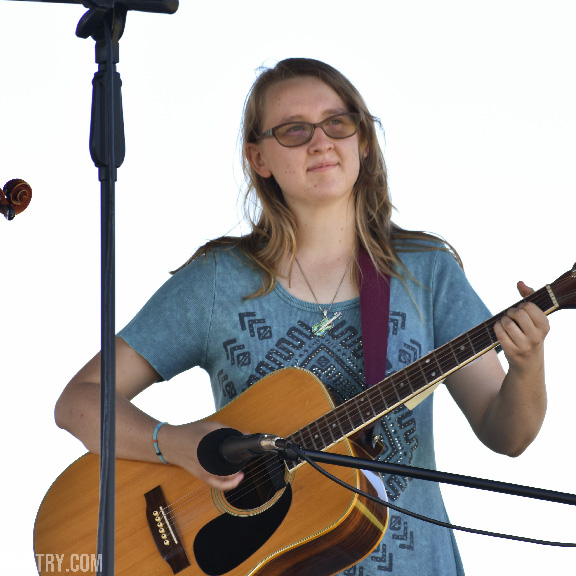 How much does it cost?
Admission for spectators is free. Participant registration cost varies based on selection.
Can I compete?
We're so glad you asked! You can absolutely register to compete. Registration will be available on-site, and cash only.
Can I bring my dog?
Leashed, well-mannered dogs are welcome. Please keep animal leashed and clean up after them. Town of Payson Event Staff has the right to ask that any animal or individual be removed if not behaving appropriately.
How much does parking cost?
When & where can I buy tickets?
Admission to the event is free for spectators. No tickets are required.
Will there be dry camping?
What do I do if my question isn't here?
Send us an email! We'd love to help. You can contact us easily at tourism@paysonaz.gov or by phone at 928-472-5110. We're open Monday-Friday 8am-5pm, but we're out of the office from 12-1 for lunch. Talk to you soon!
This user experience is proudly created by Axis Culture Group | Website content provided by The Town of Payson