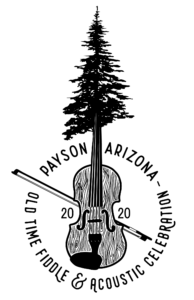 QUICK LINKS
Scroll down for more information on the lineup, schedule, and more!
FRIDAY, SEPTEMBER 25
Old Time Opry
Green Valley Park | Free Admission | Begins at 6pm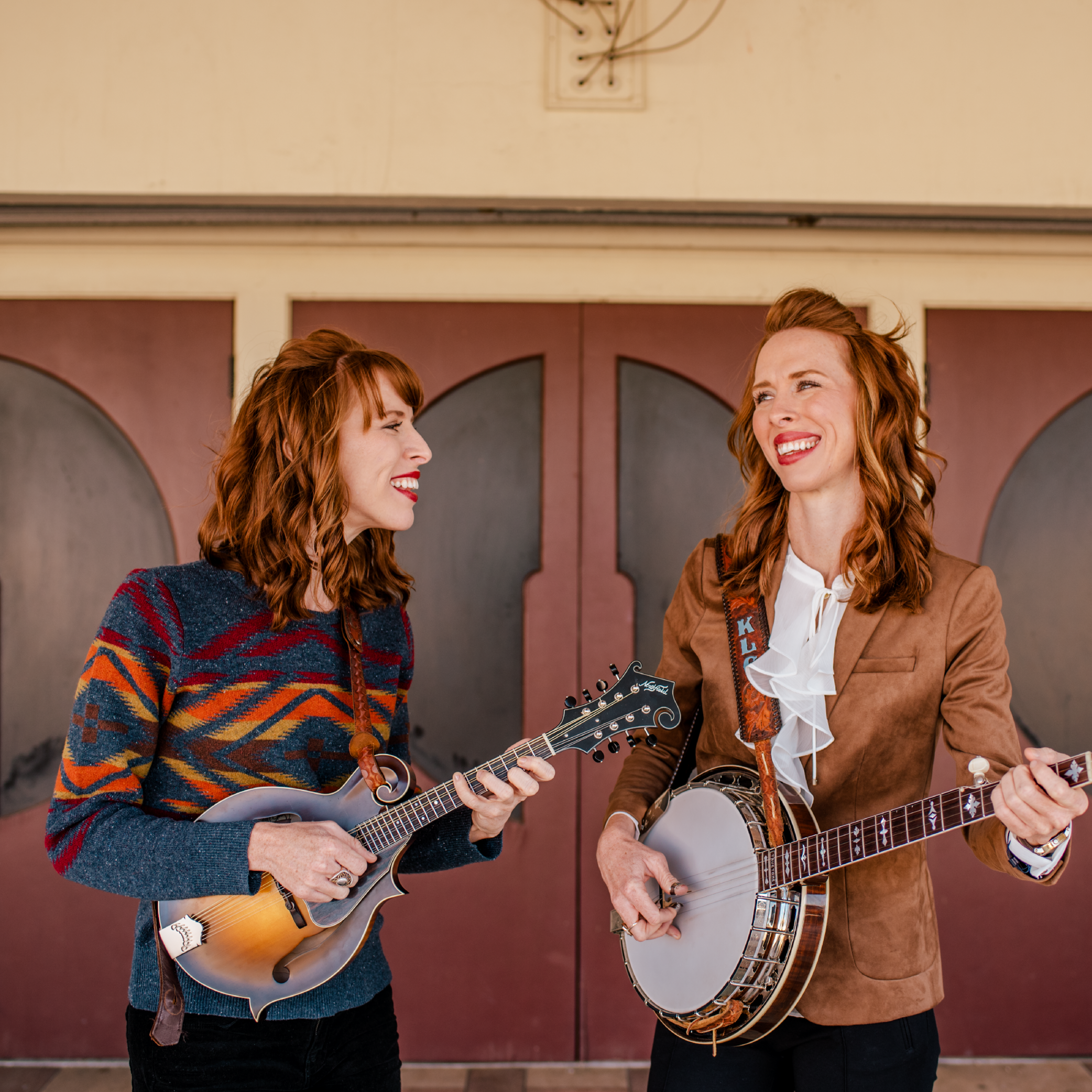 The Purple Hulls
With over a decade of touring to date, The Purple Hulls have delivered their authentic dynamic sister duo to concert halls, churches, and festivals across North America, Europe, Scandinavia, & beyond. Hailing from the deep piney woods of East Texas, you could easily say these two musicians were born to make music together. Identical twins Katy Lou and Penny Lea Clark were raised on a working family farm, and while singing was always a part of everyday life, their journey of learning instruments got serious when they made their way to the cotton fields of South Plains College in Levelland, TX, where they were recruited first and foremost to play basketball for the school's NJCAA championship team. After coming to grips with the fact that there weren't enough hours in a day to pursue banjo, guitar, and mandolin while playing competitive college ball, the twins hung up their jerseys and turned their full fledge attention to soaking up whatever they could learn in three years' time at "bluegrass college".
While the disciplines of growing up on the farm helped shape Katy and Penny's work ethic, it didn't stop the Texans from finding their way to the hills of Tennessee (post college), specifically, Music City, where they began touring with various country artists and writing songs for Nashville's largest publishing company, Sony Tree. In late 2012, after the release of their second studio project, their father's illness led them back to the farm to help care for him and also manage farm duties, which included the planting and harvesting of their favorite crop and namesake, purple hull peas. A strong musical heritage from their mother's side has paved the way from the beginning, and it's safe to say that their musical offerings are shaped by their love of the Gospel truth, Texas Swing, unique sibling harmony, bluegrass pickin', and life lessons. It's no wonder they are considered a true Texas treasure, and a multi award winning band to boot.
Banjo, mandolin, guitar, piano, accordion, stand-up bass, and maybe even a fiddle at times—while the band's variety of stripped-down acoustic instrumentation is one you don't often find in a configuration of its size, the skill and energy at which it is executed may have you astounded at the fullness of its sound. If you're looking for authentic acoustic driven music delivered at its best, the buck stops here, and the Purple Hulls more than thrilled to have you alongside their musical journey with them.
"

ONE OF THE FINEST MUSICAL ACTS I'VE EVER SEEN

."
~ DENNIS CLUTE
SATURDAY, SEPTEMBER 26
Fiddle Festival
Green Valley Park | Free Admission
Note: Divisions and Competition categories may appear earlier or later than the time expressed on the schedule based on participation. Times are not guaranteed.
Join us at Green Valley Park for a free, fun family day full of fiddlin' music. Vendor will be on site.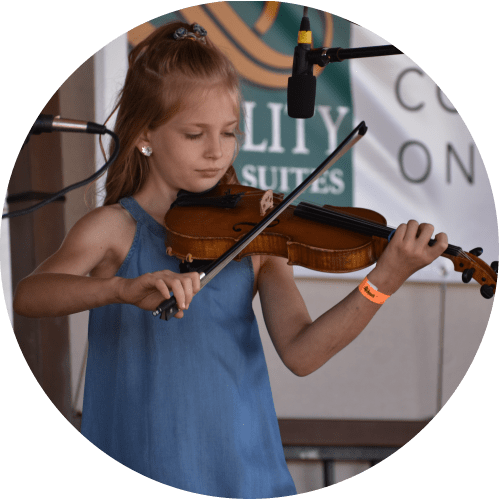 Arizona Fiddle State Championship
Contest begins at 9:00am
Come one, come all and enjoy the musical offerings of Arizona's most talented fiddlers. From the youngest (small fry) to the eldest (senior), we're sure that you will be delighted by their talent. Bring the family and some chairs and join us at Green Valley Park for a truly enjoyable afternoon full of music and sunshine.
9:00am | Introductions & National Anthem
9:15am | Small Fry Division (ages 3-9), Junior Junior Division (ages 10-12), Junior Division (ages 13-17)
10:45am | Break
11:00am | Twin Fiddle, Trick Fiddle, Cross Tuned, Fancy Fiddle & awards announcement and/or tie breakers for Small Fry, Junior Junior, Junior Divisions
11:30pm | Young Adult Division (ages 18-39), Senior Division (ages 65+), Adult Division (ages 40-64), Cross Tuned
1:15pm | Break
1:30pm | Awards announcement and/or tie breakers for Young Adult, Senior and Adult Divisions + Twin and Cross Tuned, Trick, and Fancy.
2:00pm | Fiddler's Jam in the Park (if time allows) 
Above events are free for spectators. Fiddle Contest participants can register at the below button. 
Fiddle Workshops
3:00pm- 5:00pm
Enjoy learning from fiddle judges, professionals, and popular performers. Read below for information on each workshop.
Registration coming soon!
Click the button below to learn more about Vi Wickam.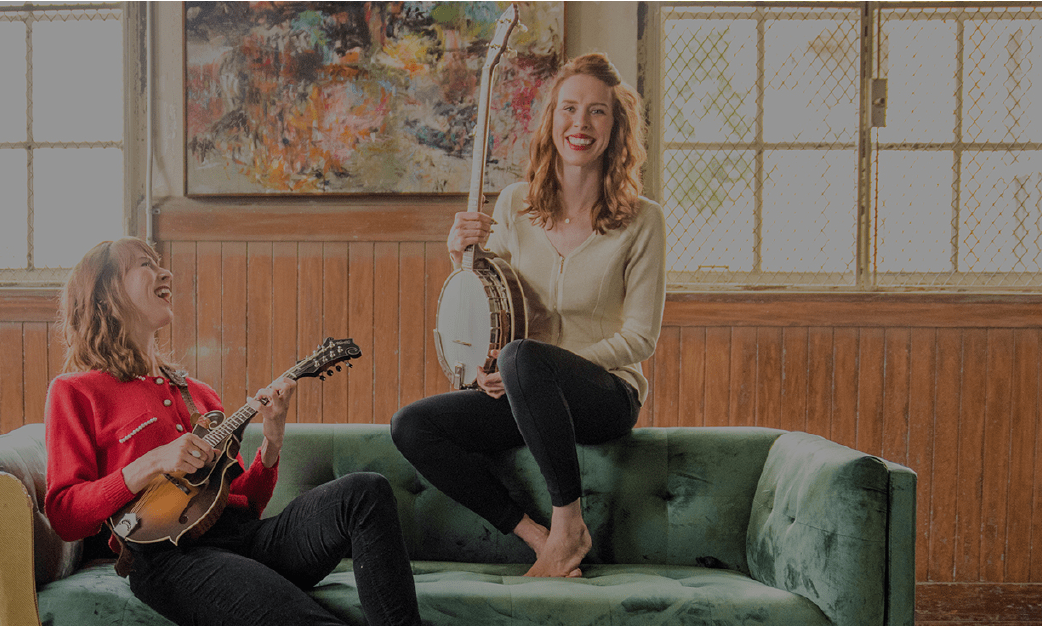 Learn from The Purple Hulls
Registration coming soon!
Click the button below to learn more about the Purple Hulls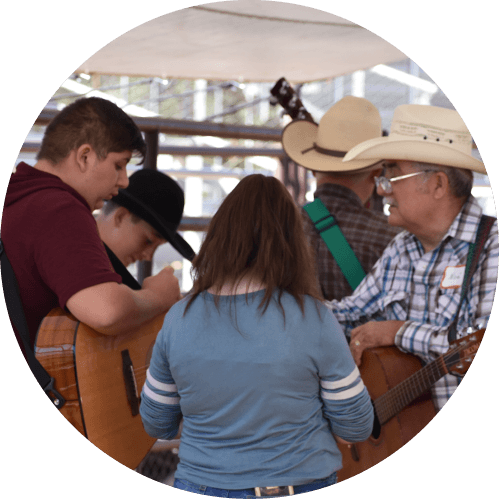 Fiddle Festivities Continue
Beginning at 6:00pm – 9:00pm at Green Valley Park
Opening announcements- age division winner recognition
Twin & Trick Competition
Band Competition
Hot Bow Competition
Special performances by our fiddle judges + community jam*
Historic Storytelling* 
*Subject to schedule and timing
SUNDAY, SEPTEMBER 27
The Fun Continues
Green Valley Park | Free Admission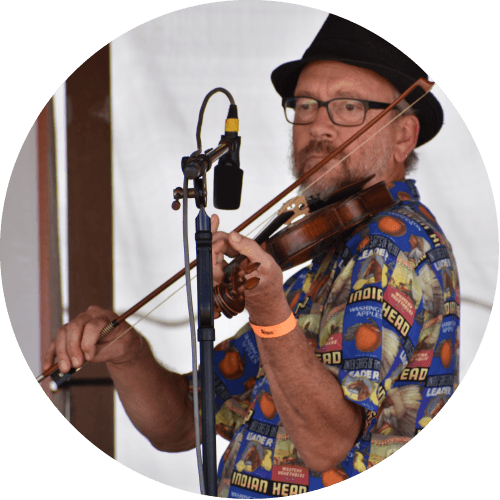 Gospel Program & Arizona Fiddle State Championship
Gospel Concert Begins at 9:00am
It's time to wrap up the weekend of fiddle on Sunday at Green Valley Park. Join us for more live music and the Arizona Fiddle Grand Championships. Bring the family and your lawn chairs. It's a toe-tapping good time!
9:00am | Gospel Program Performance by Incidental Bluegrass
10:00am | Grand Champion Division, Fancy/ Trick, Grand Champion Division Round 2, Cross Tuned
Special Guests
Get to know the industry experts who will be joining us for the weekend.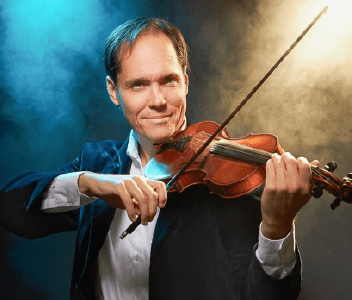 Fiddle Contest Judge
Champion fiddler Vi Wickam, (Vi the Fiddler), enchants as he entertains. His musicality, passion, humor, and technical mastery combine to delight and inspire his audiences. From bluegrass and jazz to rock and old-time fiddle, Vi's unforgettable performances embody his belief that great music creates a rich life.
He's a 4-time Colorado State Fiddling Champion, a finalist at the Grand Masters' Fiddler Championship, and Runner Up in the National Fiddle Contest.
In addition to performing, Vi is a highly regarded music instructor. He's a founder of the online music school myTalentForge.com, and is much in demand as a teacher at music workshops and camps around the US.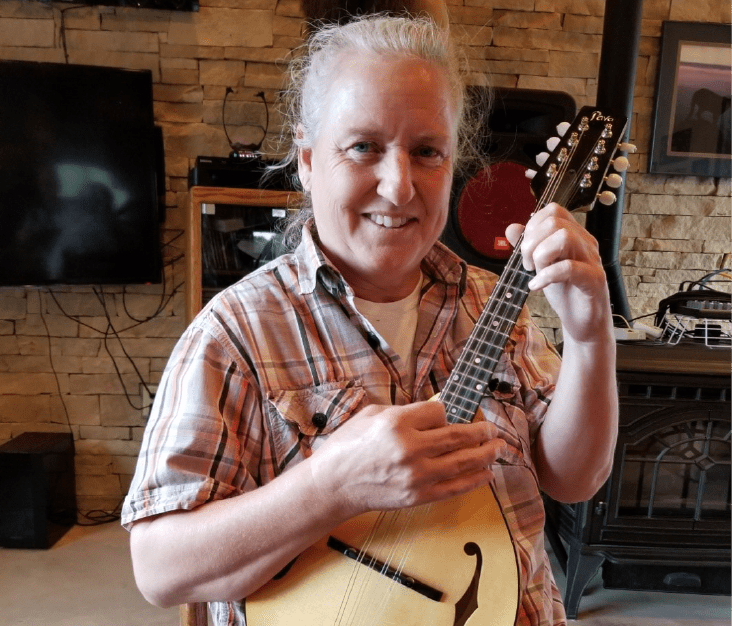 Fiddle Contest Judge
More information about Gretchen coming soon!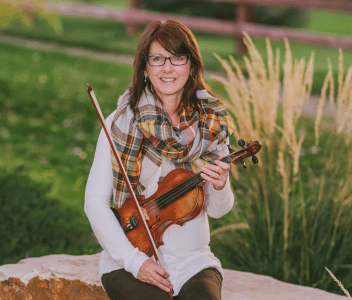 Fiddle Contest Judge
2016 National Adult Fiddle Champion, Cody Stadelmaier has been competing and judging fiddle competitions for over 30 years.  Her other titles include Rocky Mountain Regional, Colorado, and Wyoming State fiddle champion.
Cody grew up in Wyoming, but has called Fort Collins, CO home for the last 28 years.  In the past she has performed with several bands in the area from Western Swing to Bluegrass.  Currently she stays busy running her teaching studio and trying to keep up with her kid's activities.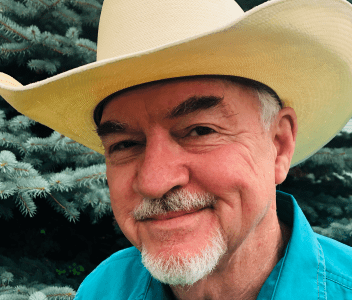 Event Emcee
Ron Privett, along with his father Gene are among the early members of A.O.T.F.A.
   In the past 50 years Ron has been a career musician and entertainer with his fiddle including promotions of small concerts, studio musician, teacher, band leader, and performing on all but one of the largest concert halls in the Phoenix metropolitan area. He also toured nationally with Igor's Cowboy Jazz Band and internationally with Dr. Peter Rolland.
  "I am humbled and honored to be a part of the 50th annual Payson Arizona State Fiddle Contest where it all began for me and so many other Arizona musicians." Ron Privett
This user experience is proudly created by Axis Culture Group | Website content provided by The Town of Payson