1000 W COUNTRY CLUB DR
ARIZONA'S HOMETOWN, PAYSON, ARIZONA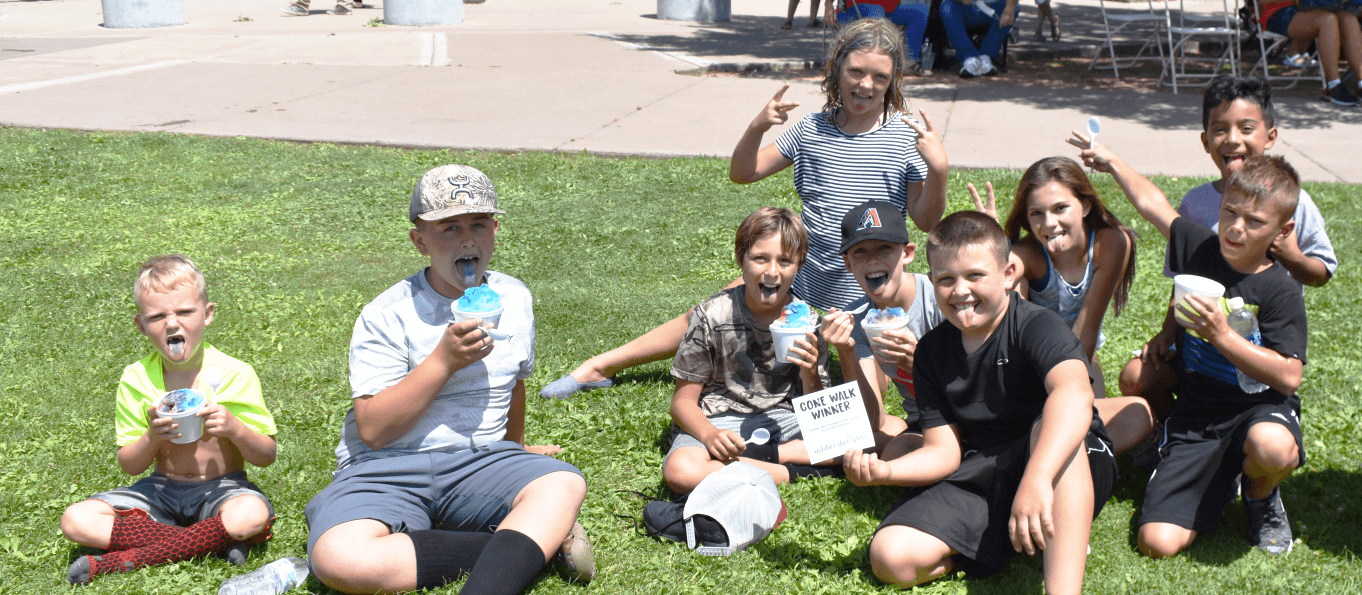 Join us at Green Valley Park from 11 AM – 9 PM. You don't want to miss this!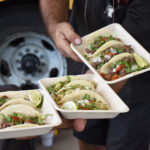 18 Food Trucks
Grab a snack to start the day right. But don't fill up right away! There are 18 options, after all! When you're ready for a break, visit the Beer and Wine Garden!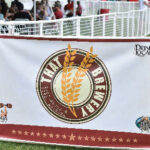 Beer & Wine Garden
Be sure to enjoy the shade and a tasty, cool drink at the Beer and Wine Garden sponsored by That Brewery and Bruzzi Vineyards.
Must present ID to be admitted.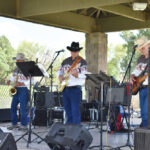 Live Music
We're excited to be hosting an awesome lineup for this event! Enjoy music from: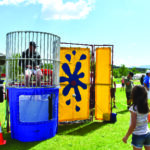 Family Fun
Enjoy the kids fun zone, including a drunk tank that benefits the DARE program (dunk a police officer, firefighter, and maybe even a teacher!) and even a FREE kids fun zone.
Food Truck Roll Call
We're gathering up the best food trucks out there and can't wait for you to try them at the festival. Check back soon!
How much does it cost?
Admission and parking at this event is COMPLETELY FREE! Each vendors sets their own cost, so be sure to bring some cash (although some do take a card) for the food trucks, kid's play zone, and beer & wine garden.
Where do I park?
Parking is open and available at the park. Please be courteous of barricades and ADA-only parking. Vehicles parked in no-parking zones run the risk of being towed.
What should we bring?
Be sure to bring some chairs and shade! We know you'll love coming out to the Food Truck Festival, but you will love it even more if you have a comfy setup. Feel free to bring lawn games, an easy up (with weight, no stakes permitted), and the whole family!
Can I bring alcohol?
There will be a beer and wine garden available, if you'd like to enjoy a drink. Bringing your own alcohol to the park is prohibited.
A few more things...
Dogs are welcomed as long as they are mild-mannered. Town ordainances require that they must be leashed at all times.
Staking is not allowed in the park. If you bring a canopy, please be prepared to weigh it down with sand or another weight. Stakes cannot be used.
The Town of Payson does not provide tables and seating, so be sure to bring your own setup and enjoy your day!