With a nearly-perfect mild four seasons, nearly every single day is a good day to golf in Payson without the summer and winter weather getting in the way. Learn more about our beautiful, local courses here!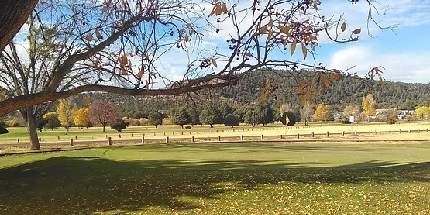 Payson Golf Course is located among the pure beauty that makes North Central Arizona wonderful. Towering ponderosa pine trees, rolling hills, and the Majestic Mogollon Rim in the background are all present during this truly wonderful golfing experience. The wildlife ranges from herds of elk to migrating geese and truly makes Payson Golf Course unique. This course is designed to create a fair challenge for all ability levels. We'll provide the beauty and the challenge, you bring the game.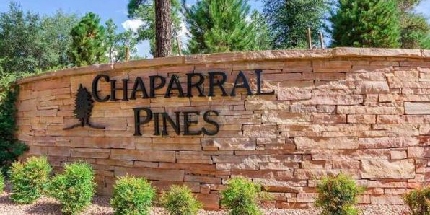 Chaparral Pines' private championship golf course is an 18-hole, par-72 masterpiece designed by former U.S. Open and PGA Champion David Graham and noted Scottsdale-based architect Gary Panks. It was named one of Golf Digest's "Top 10 New Private Golf Courses in the U.S." when it opened in 1997 and consistently ranks among the magazine's "Top 10 Private Golf Courses" in Arizona.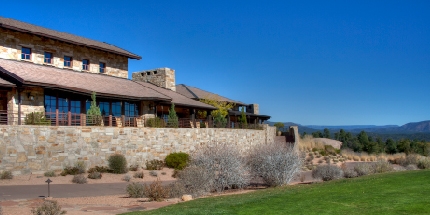 Situated at an elevation of 5000 feet, The Rim offers a challenging golf experience for all levels of golf play. This beautiful course can be played from 5,200 to 7,200 yards, with forested fairways woven through dramatic rock outcroppings and the largest stand of Ponderosa pines in the country. The natural elevations and native vegetation enhance the strategic challenge of the hazards, with water coming into play on six holes. Best of all, the course continually frames the breathtaking splendor of the Rim Country, with stunning views of the surrounding mountains and forest on every hole.
This user experience is proudly created by Axis Culture Group | Website content provided by The Town of Payson