This is an annual event when  Payson transforms into a magical holiday wonderland on the first Saturday of December. Rain or shine, watch the procession of floats, marching bands, music, and of course, Santa Claus himself!
Friends, family, and community members enjoyed the parade as it traveled through town.
Thank you to Chapman, who provided dignitary vehicles, and APS, who sponsored the parade.
Thank you, as well, to our amazing float entries/ participants:
APS
Northern Gila County Historical Society & Rim Country Museum
Payson Christian School
Visiting Angels
Barnes Family
Fanizza Family
Payson Bear Homes – West USA Realty – Brian Inman
Martin Family
Grooming by Torey
Halua Hula 'O Ka'anohiokala
Rim Country 4-Wheelers
For the second year in a row, we're adding more activities prior to the parade by asking Historic Main Street businesses and organizations to participate in Lights on Main. Businesses are invited to offer interactive, family-oriented events, crafts, music, food, etc. at their store and allow visitors to shop or learn more about their business.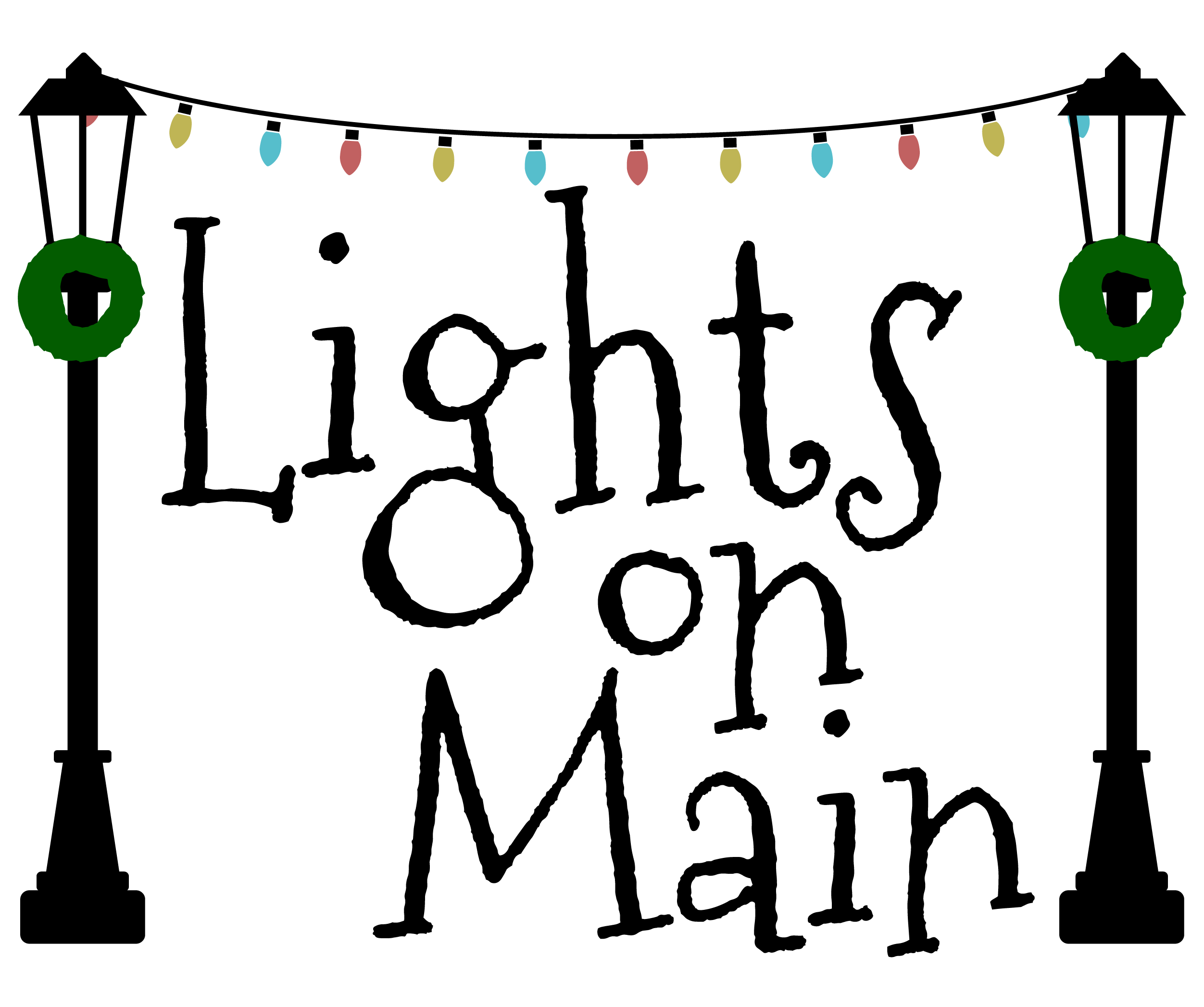 This user experience is proudly created by Axis Culture Group | Website content provided by The Town of Payson