Monday nights in July-September
Monday Night Lights at the Event Center
Monday Night Lights is a new weekly summer series hosted at Payson Event Center. Every Monday from 6-8pm (weather permitting), we will open the main arena and invite the community out to enjoy working their horses in a leisure setting.
There will be a food vendor on site as well. Come out and join us!
JOINS US!
Come on out every Monday from June 29- September 28 (minus rodeo week & Labor Day) from 6-8pm (weather permitting), and enjoy family fun under the arena lights. Vendors will be on site.  
COST
Walk- up participants are welcome for a $5 cash fee each, payable on site. Punch cards are also available for frequent participants and cost $50 for the entire season. Spectators are free. 
DETAILS
Ages 17 & under must be supervised by parent or guardian
Event is open to the public
Food and ware vendors will be on site
Register online or on site
Thank you to our sponsors: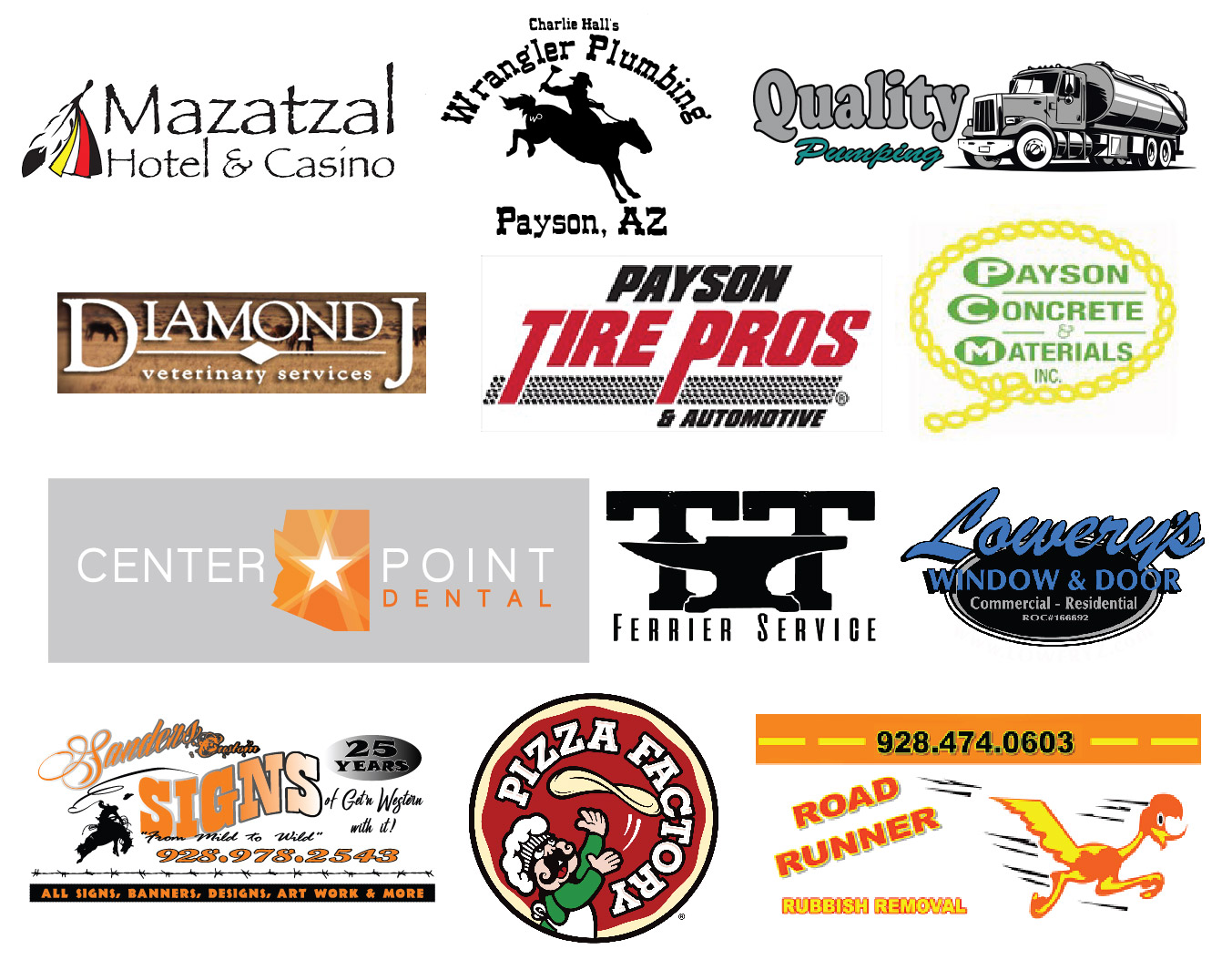 This user experience is proudly created by Axis Culture Group | Website content provided by The Town of Payson