THIS EVENT HAS BEEN POSTPONED. We look forward to welcoming the NIRA College Rodeo in Payson in 2021. 
For the first time ever, the National Intercollegiate Rodeo Association's Grand Canyon Region will be hosted at Payson's Multi Event Center. With our amazing heritage and mild evenings, we know that rodeo fans will enjoy this addition to our event calendar. Come and join us for what we know will be a fun-filled evening.
EVENTS
Enjoy bareback riding, barrel racing, breakaway roping, bull riding, goat tying, saddle bronc riding, steer wrestling, team roping, and tie down roping. Events begin at 7pm each day, and slack will take place on Saturday at 8am. 
STALLS
Participants are welcome to reserve stalls or dry camping at the Payson Event Center during the event. Click the button below for more details.
DETAILS
Admission: $10 per person
Event is open to the public.
Food and ware vendors will be on site.
Events begin at 7pm each night.
Thank you to our sponsors: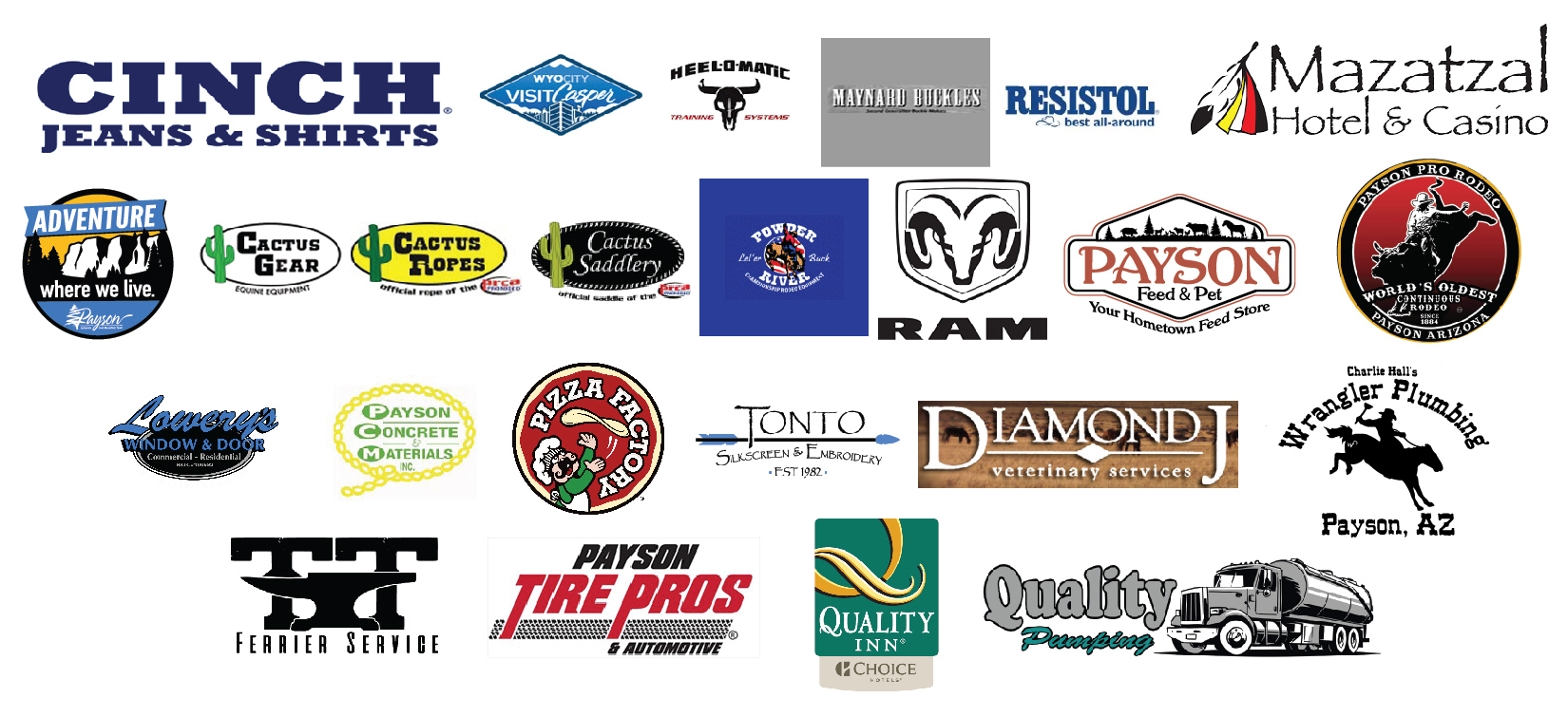 This user experience is proudly created by Axis Culture Group | Website content provided by The Town of Payson