In the geographic center of Arizona lies the "Rim Country", so named by the overwhelming presence of the Mogollon Rim. The Rim rests 7,000 feet above sea level and presents a dramatic drop of over 2,000 feet to the communities below. It is covered in forest and grass land, and has been the home to Native Americans, cowboys, ranchers, farmers, hunters, fishermen, and nature lovers for centuries. It is a land of extreme beauty, natural elements, and historical significance. 
Adventurous visitors and residents alike will find themselves in awe of the wide array of outdoor recreational opportunities in Payson and the surrounding areas. Come adventure where we live!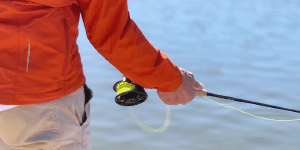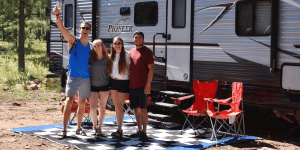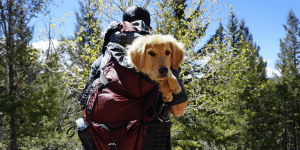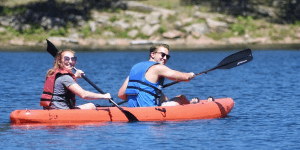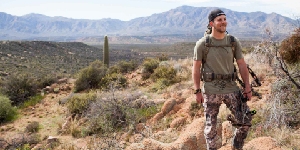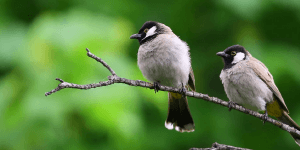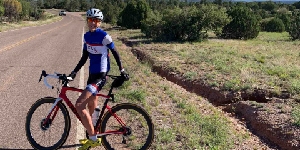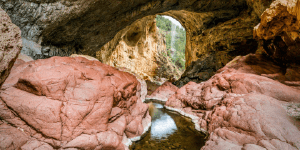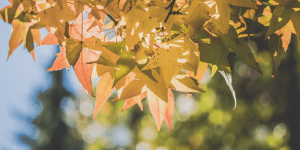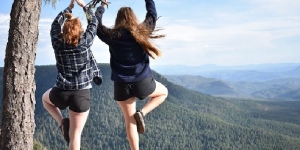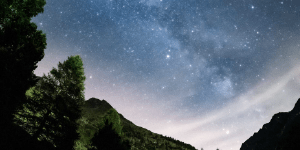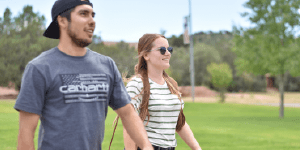 Before you plan your trip,
be sure to check for forest closures and restrictions from the Tonto National Forest Service.
1000 W. Country Club Dr.
Payson, AZ 85541
This user experience is proudly created by Axis Culture Group | Website content provided by The Town of Payson