400 N McLANE RD
ARIZONA'S HOMETOWN, PAYSON, ARIZONA
Join us for the Town of Payson Rumsey Park Party with Northern Gila County Fair and Payson Little League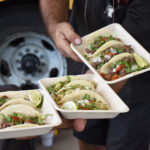 Food Vendors
Enjoy a variety of food through the day at our food vendors and trucks, including: My Gyro, Indian Frybread, Philly Up,  Hibachibot, and Hogg Doggs! Vendors open at 10am.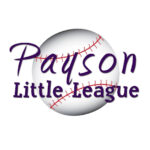 Cornhole Tournament by Payson Little League
Register online or on site for the Cornhole Tournament, where all proceeds benefit Payson Little League. On site registration opens at 10am on Rumsey 1 Ball Field and the blind draw and Tournament begin at 11am. 
Music by KRIM
KRIM will be on site with tunes and fun! Be sure to say hello when you see them.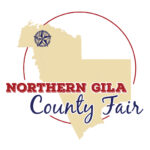 Beer Garden by Northern Gila County Fair
The Northern Gila County Fair is hosting a beer garden at this event, and you can find it under the large tents. Must be 21 years of age. No outside alcohol permitted.
How much does it cost?
Admission and parking at this event is COMPLETELY FREE! Each vendor sets their own cost, so be sure to bring some cash (although some do take a card) for vendors and activities. 
Cornhole Tournament Information
Questions? Text
4802313674
Where do I park?
Parking is open and available at the park. Please be courteous of barricades and ADA-only parking. Vehicles parked in no-parking zones run the risk of being towed.
What should we bring?
Be sure to bring some chairs or join friends under Ramada 5, and don't forget to bring your appetite!
Can I bring alcohol?
No outside alcohol is permitted. Alcohol for sale in designated area only. 
Can I bring my dog?
Dogs are welcomed as long as they are well-mannered. Town ordinances require that they must be leashed at all times.
This user experience is proudly created by Axis Culture Group | Website content provided by The Town of Payson