Outdoor recreation and leisure are staples within the Payson community.  Besides being surrounded by the world's largest Ponderosa Pine forest and Tonto National Forest, Payson offers four public parks: Green Valley Park, Rumsey Park, Deming Park, and Mustang Park.  These parks serve as hosting sites for many special events throughout the year, sport tournaments and leagues, as well as open recreation and leisure opportunities.
Green Valley Park
Green Valley Park is a 43-acre park, coined as the "Jewel of Payson".  Located at the end of Historic Main Street, this parks consists of 3 lakes, a playground, picnic ramadas, amphitheater, vast open space, and serves as the location of the Rim Country Historical Museum and Zane Grey Cabin. Green Valley Park offers many recreational pursuits, including: fishing, walks, beautiful sunsets, kayaking, concerts in the park.
Green Valley Park Lakes participate in the Arizona's Urban Fishing Program, which is an initiative to provide fishing opportunities and education  for communities.
For more information on the Community Fishing Program, click here
Park hours: 6:00am-10:30pm
Lakes are not for swimming or wading, or any piece of equipment that allows for bodily contact.
No alcohol. No amplified equipment.
Boating permitted if propelled by oars, paddles, wind sail.  Engines powered by gasoline or any volatile liquids is not permitted.
Fishing License information or to purchase a fishing license, click here
Rumsey Park
Rumsey Park is an 82-acre municipal park, 5 baseball/softball fields, 2 multi-purpose fields, 6 pickleball courts, 3 tennis fields, 2 sand volleyball courts, 2 basketball courts, bocce ball court, 2 playgrounds, dog park, skate park, horse shoe pits, a self-serve disc golf course, and 6 ramadas. The Payson Public Library is also located within Rumsey Park.
All facilities are open to the public, first-come-first serve, or available for reservation during park hours.
Park Hours: 6:00am-10:30pm
To reserve a facility at Rumsey Park, contact the Parks, Recreation & Tourism Office
Office Hours: Monday-Friday, 8:00am-12:00pm/1:00pm-5:00pm
Email: [email protected] | Phone: 928-472-5110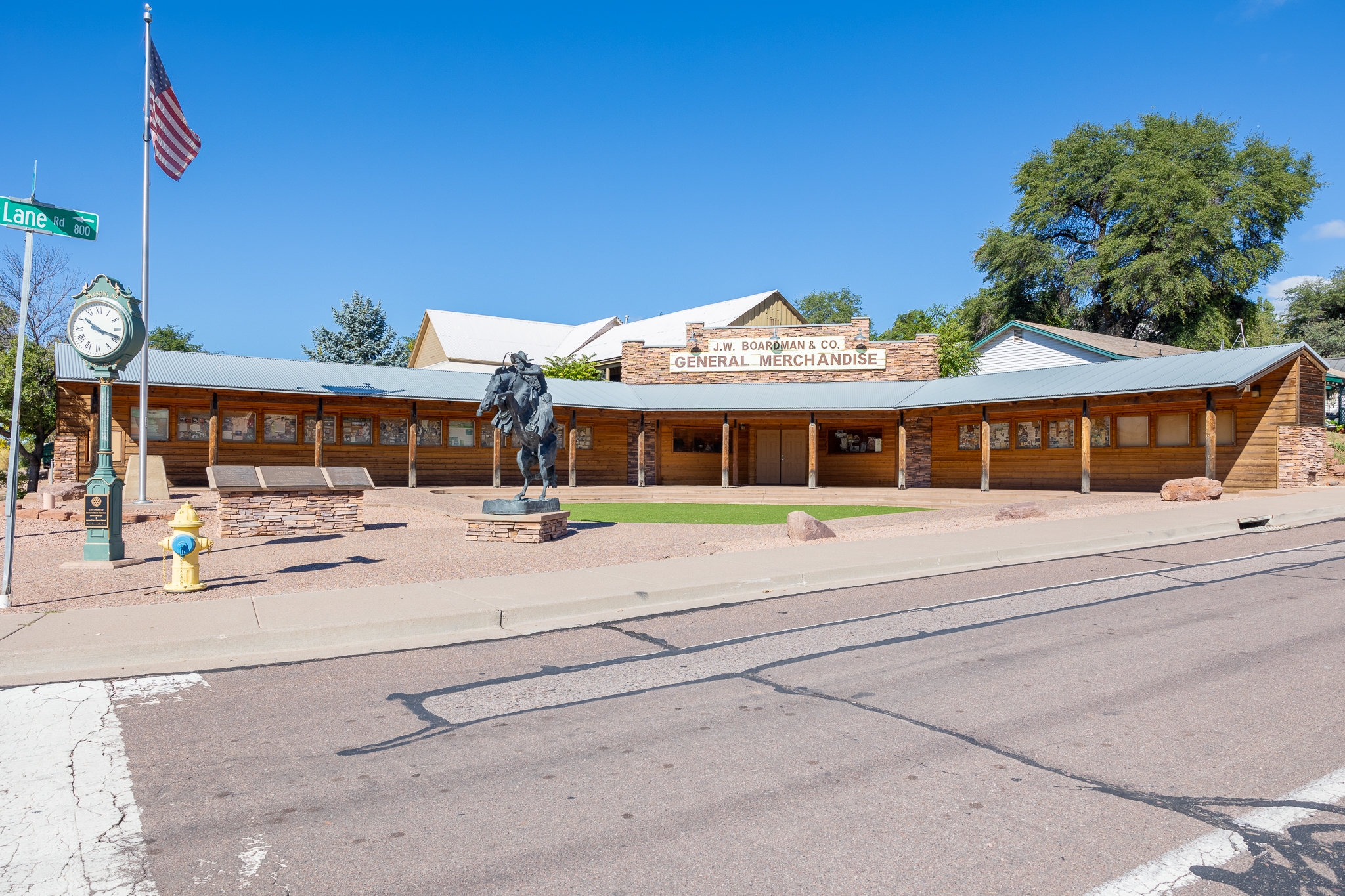 Deming Pioneer Park
You can find Deming Park on Historic Main Street, at the intersection of McLane Road and West Main Street. This one-quarter parcel park provides displays containing the history of Payson under a covered walkway, with a small amphitheater area.
For the history of Deming Park and the Boardman's Store, click here
Park Hours: 6:00am-10:30pm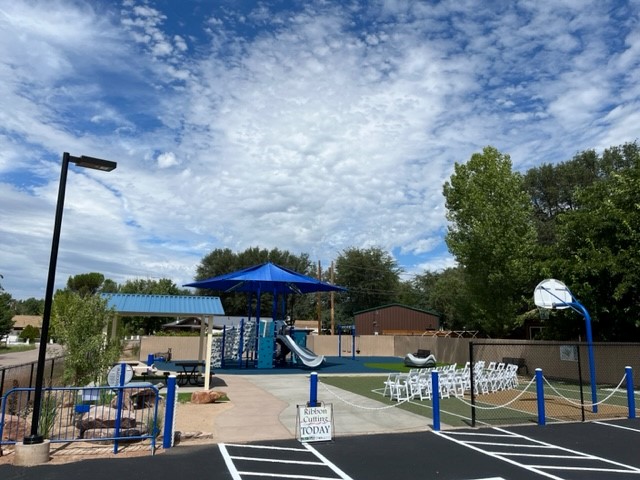 Mustang Neighborhood Park
Our Newly Reopened Mustang Park is a neighborhood pocket park located on the northwest corner of Roundup Road and Mustang Circle in the Payson Ranchos subdivision.  This pocket parks is a quarter-acre that offers a playground, swing set, small picnic shelter, and a half-court basketball court. Mustang Park is a family centered area, open to the public during operating park hours.
Park Hours: 6:00am – 10:30pm
1000 W. Country Club Dr.
Payson, AZ 85541
This user experience is proudly created by Axis Culture Group | Website content provided by The Town of Payson