In the geographic center of Arizona lies the "Rim Country", so named by the overwhelming presence of the Mogollon Rim. The Rim rests 7,000 feet above sea level and presents a dramatic drop of over 2,000 feet to the communities below. It is covered in forest and grass land, and has been the home to Native Americans, cowboys, ranchers, farmers, hunters, fishermen, and nature lovers for centuries. It is a land of extreme beauty, natural endowments, and historical significance.
Before you plan your trip,
be sure to check for forest closures and restrictions from the Tonto National Forest Service.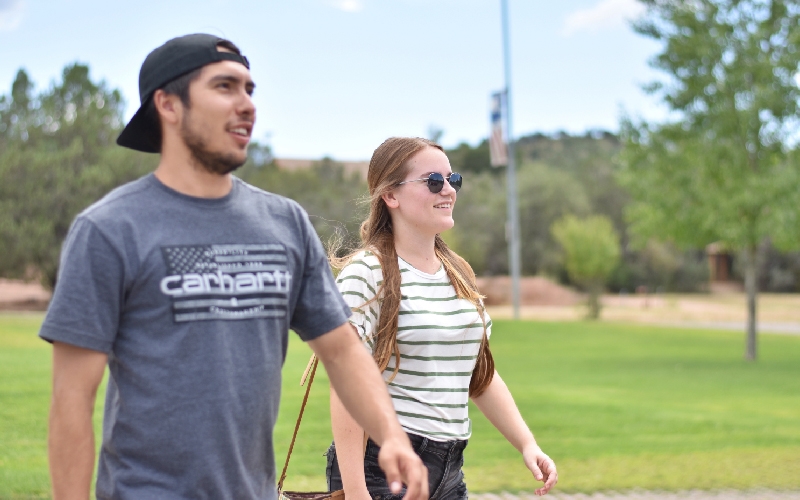 You better plan a few trips to fit everything in! Experience our many adventures such as hiking, biking, fishing, camping, kayaking, wildlife watching, stargazing, relaxing by the lakes, and much more!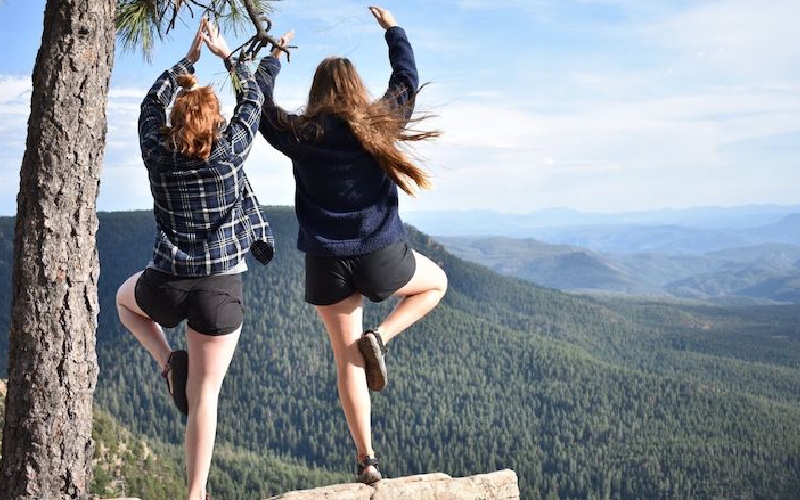 The sights in the Rim Country are second to none. Visit our local lookouts, lakes, and forests full of active wildlife to create breathtaking experiences… not to mention amazing Instagram photos. 

Don't forget #adventurepayson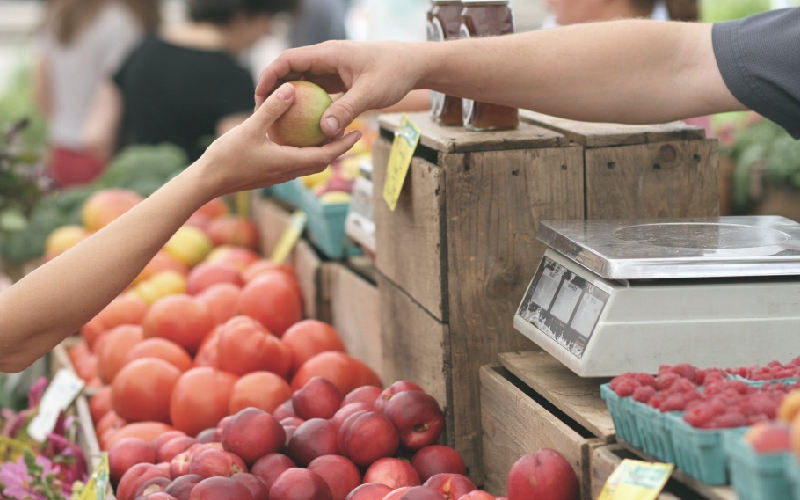 Payson is the perfect escape to visit our seasonal Farmer's Market, local antique stores, art galleries, and unique makers shops. There is nothing better than a day in town, visiting with
the local merchants!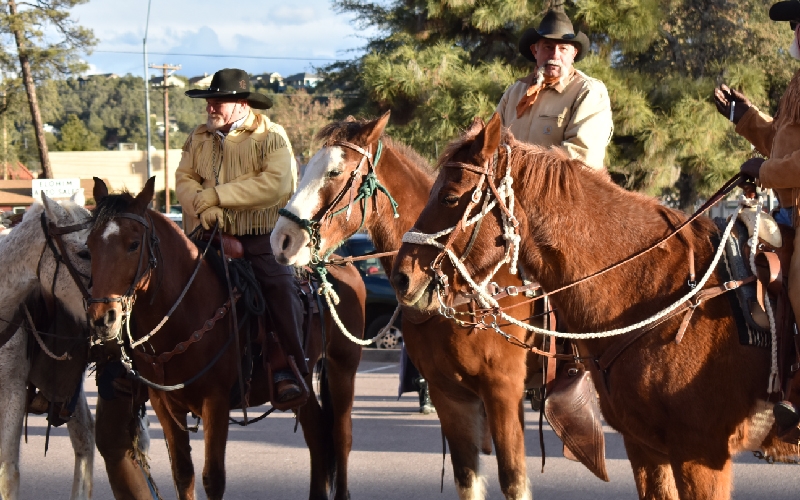 From the famous World's Oldest Continuous Rodeo to the Hashknife Pony Express stop each year, the Western Heritage in Payson runs deep within the roots of our community!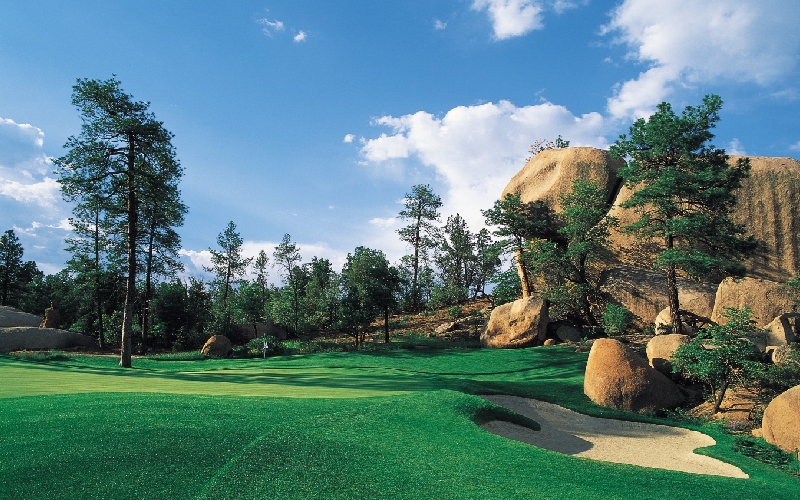 With a nearly-perfect mild four seasons, nearly every single day is a good day to golf in Payson without the summer and winter weather getting in the way. Learn more about our beautiful, local courses here!
1000 W. Country Club Dr.
Payson, AZ 85541
This user experience is proudly created by Axis Culture Group | Website content provided by The Town of Payson