Enjoyed our Monster mash?
Please take a moment to fill out a quick survey to let our team know your thoughts and if you have any suggestions for next year! CLICK HERE.
This Event is Hosted by: The Town of Payson
Monster mash
Halloween Festival & Trunk or Treat Event
Interested in participating in this upcoming event? Click the Button Below to register your trunk.
Registration is OPEN!
We are gladly accepting vendors for this event. If you are interested in being a vendor at a Town of Payson Event, please visit the link before for vendor request form.
This year's event will begin earlier, giving families more time to come and go, and leaving more room for all to attend at some point in the evening. The event will run from 4pm to 9pm.
October 28th, 2023 – 4pm – 9pm

Bring your pre-carved pumpkin to the Monster Mash to enter into our Carved Pumpkin Contest! There will be many categories to enter:
– Best Overall Pumpkin
– Most Challenging
– Most Creative
– Cutest Pumpkin
– Prettiest Pumpkin
-Most Original
Prizes will be given in each category.
* NOTE: No carving is allowed within the park. Please bring a completely carved/decorated pumpkin for the contest.

Wear your best Halloween Costume! Categories will proceed in the following order beginning at 6pm.
Kids
Ages 2 & under | Ages 3-5 | Ages 6-9 | Ages 10-12 | Ages 13-17
Adults (18+)
Groups/Couples (2 or more contestants)
K9s
Bonus Categories (Not by Age Group)
Best Overall | Funniest | Scariest | Most Original
Prizes will be given in each category.
* NOTE: Kids must be accompanied by an adult. Dogs must be leashed no longer than 6ft.

Trunk or Treat will be 4pm – 6pm (or until candy runs out).
Join us for our Annual Trunk or Treat, featuring trunks from local businesses and organizations. Candy will be handed out to kids 17 years or younger. Kids will only be allowed through the trunks once and must be accompanied by an adult. The child must be present to receive the candy.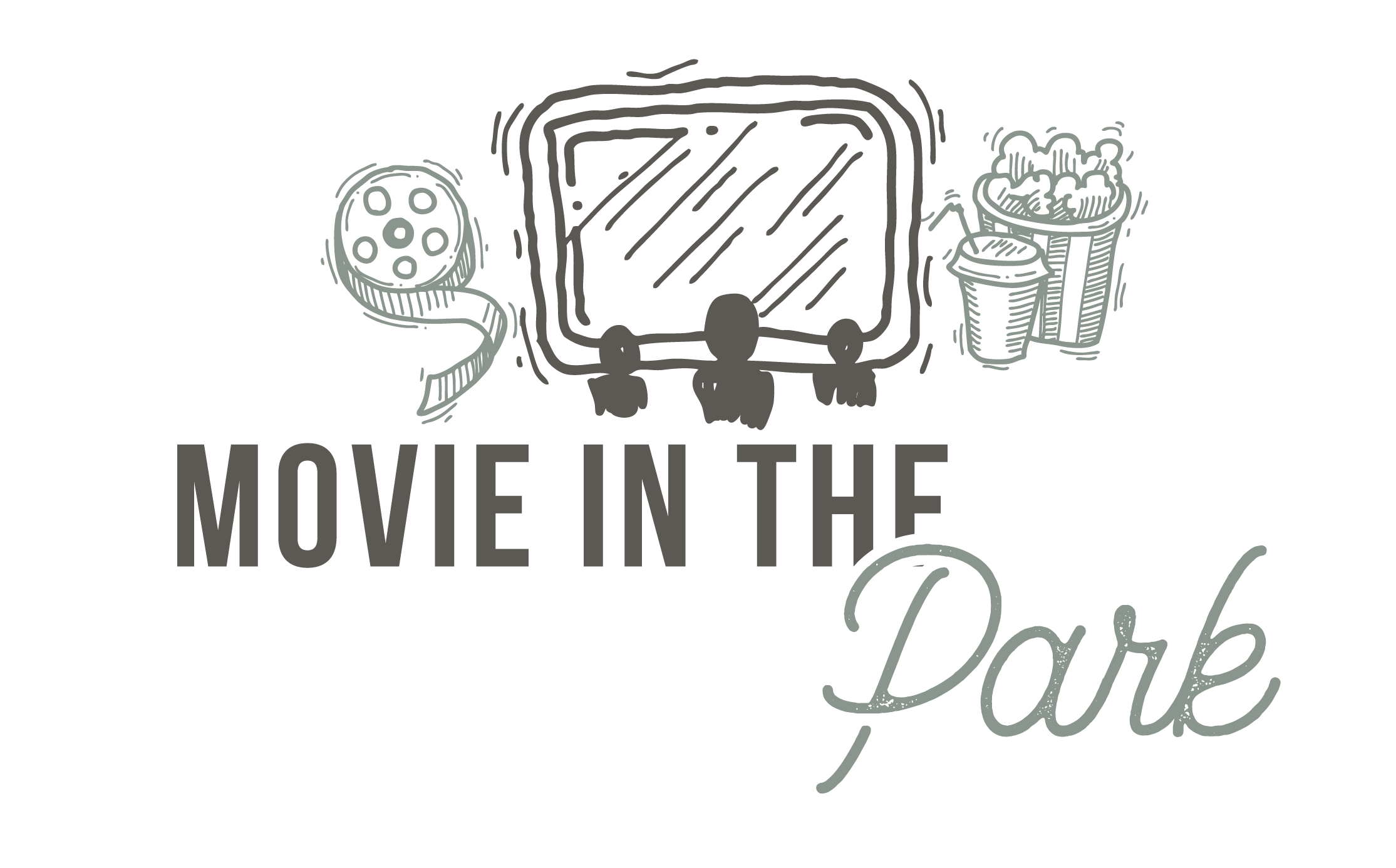 Close the night out with a Halloween Movie in the Park starting at 7pm! Bring your blankets and lawn chairs to enjoy a surprise movie!
Thank you to Sponsor, Payson Dermatology & MOHS Center!

Will there be food?
Yes! Vendors will be on-site beginning at 4 pm.
Where do I park?
There will be limited parking available at Green Valley Park. Please plan accordingly. As a reminder, it is a violation of ARS code 28-873 to block private driveways. We appreciate you abiding by the "NO PARKING" signs and staff's requests.
What should we bring?
To enjoy this event to it's fullest, be sure to bring your costume, a blanket or chair if desired, and dress according to weather. Some years are warm and comfortable while others will be cold and require warm clothing. Please plan accordingly.
PUBLIC NOTICES
Dogs are welcome as long as they are mild-mannered. Town ordinances require that

 they must be leashed at all times

.
Public consumption of alcohol is prohibited in the park and at all listed events.

 

§ 93.12 Parks and Natural Areas Criminal Conduct (B(1)).

Staking is not allowed in the park. If you bring a canopy, please be prepared to weigh it down with sand or another weight. Stakes cannot be used.

 

§ 93.04 Usage Rules (G)
Please help us keep our park beautiful and other spectators safe.
1000 W. Country Club Dr.
Payson, AZ 85541
This user experience is proudly created by Axis Culture Group | Website content provided by The Town of Payson