4:00pm-7:00pm
Rumsey Park: 400 N McLane Road
Thank you to our Title Event Sponsor, Berkshire Hathaway – Advantage Realty! Be sure to stop by his booth on the way in to the event.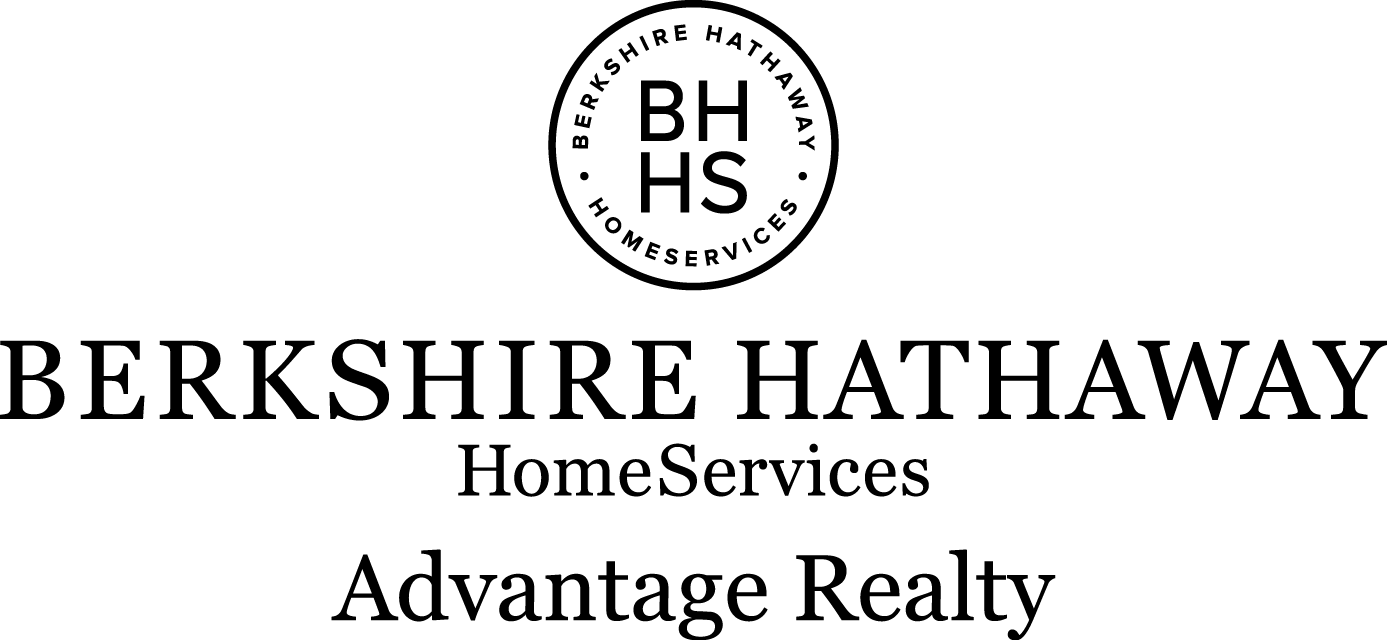 This event would not be possible without the amazing turn out and support that we receive from businesses, organizations, and community members. ​
If you are interested in being a "trunk" at this year's event, click the button below!
Participating trunks must be registered by 10/24 to participate.
This user experience is proudly created by Axis Culture Group | Website content provided by The Town of Payson