The Town of Payson Youth Sports programs are designed to offer participants a variety of recreational sport leagues and activities in a safe, fun and well supervised environment. We focus on the whole child through positive coaching, teamwork, sportsmanship, and the development of self, skills, and socialization. Sports also provide a base for youth to enhance and build positive recreational experiences and healthy lifelong habits.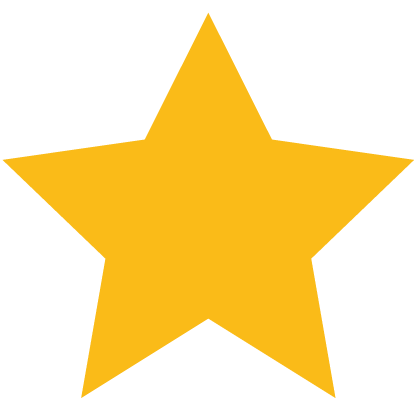 Start Date
With each league
Basketball League
3rd & 4th or 5th & 6th Grades
Registration Deadline
Nov. 8th, 2023
Dates
Saturdays – Dec. 2nd – Jan. 20th
Basketball Camp
Parent Tot Clinic: Ages 3-5 or PreK-K
Jr. Skills Academy: Ages 6-8 or 1st & 2nd
Registration Deadline
Oct. 25th, 2023
Start Date
Monday Evenings Nov. 13th – Dec. 11th
Fall Football
5 – 6 yrs | 7 – 8yr | 9 – 12 yrs.
Registration Deadline
August 1st
Registration
April 17th – May 16th
Start Date
June 3rd, 2023
Coach Pitch
6-8 Years Old
Registration
April 17 – May 16
Start Date
June 3rd, 2023
Fall Soccer League
Pre K – 6th Grade
Registration
Open now thru Sept. 12
Start Date
Saturdays Sept 30th thru Nov. 25
Parent/ Tot & Jr Basketball
3-5 & 6 – 8 Years Old
Registration Deadline
Registration is Full
Co-ed Youth Volleyball Clinic
4-6th Grades & 7-8th Grades
Registration
Now thru January 18th, 2023
Start Date
Week of January 20
1000 W. Country Club Dr.
Payson, AZ 85541
This user experience is proudly created by Axis Culture Group | Website content provided by The Town of Payson